Welcome to Tequila Tasting Archives
Nov 14, 2019
Tequila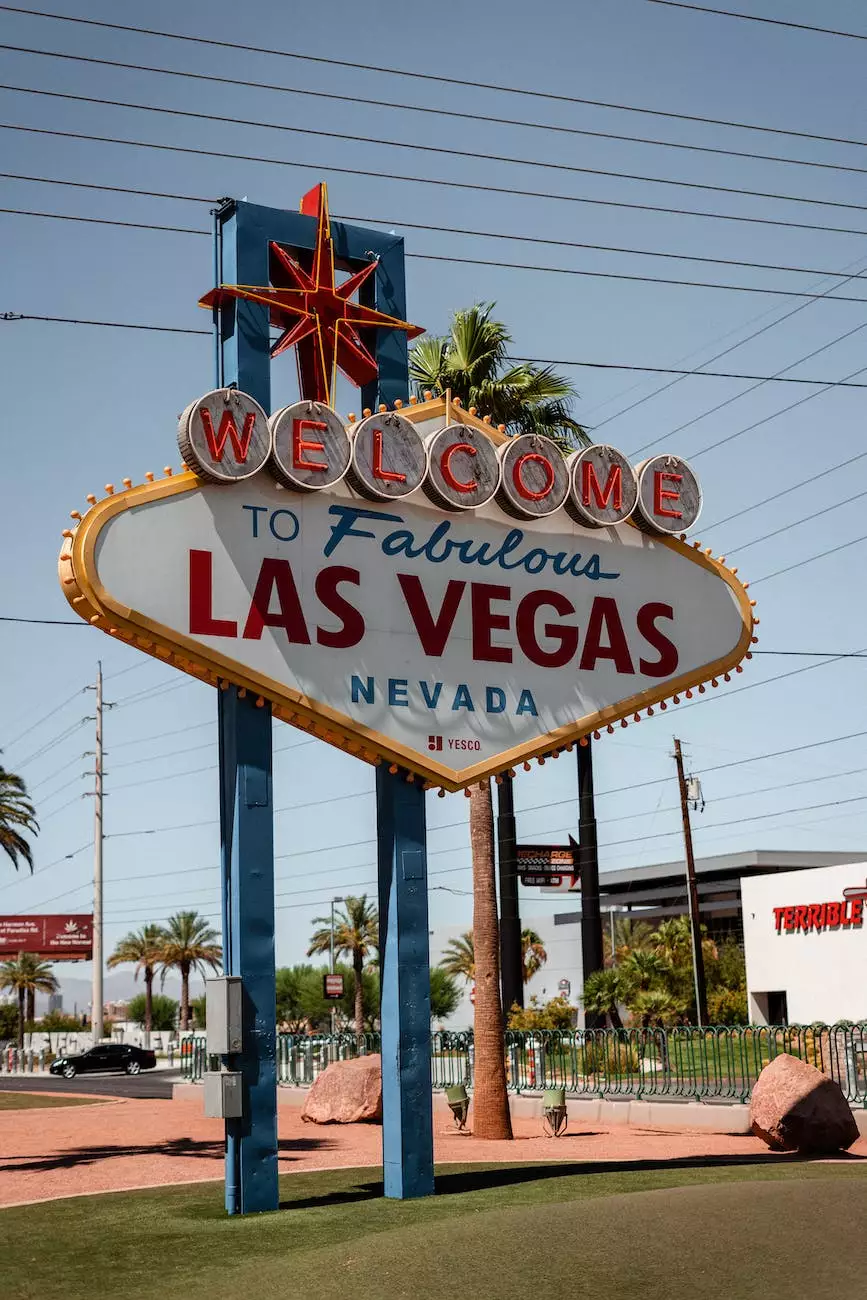 Unleash the True Essence of Tequila
Indulge in an extraordinary Tequila Tasting experience at Andy's Coffee Break! Discover the exceptional flavors, aromas, and cultural significance of this beloved Mexican spirit. From the fiery reposados to the smooth anejos, our Tequila Tasting event offers a unique opportunity to explore the diverse and fascinating world of tequila.
Immerse Yourself in Tequila's Rich History
At Andy's Coffee Break, we believe that understanding the origins and heritage of tequila enhances the appreciation of this fine liquor. During our Tequila Tasting, we journey through time, from the ancient agave cultivation to the modern distillation techniques.
The Agave Plant: Nurturing Nature's Gift
The tequila-making process starts with the remarkable agave plant. We delve into the intricacies of agave cultivation, exploring the different species and regions that contribute to the unique characteristics of each tequila. Discover how years of nurturing and expert craftsmanship yield the perfect foundation for Mexico's national drink.
Traditional vs. Modern Distillation Methods
Tequila production techniques have evolved over centuries, blending tradition with innovation. Our expert guides take you on a voyage that delves into both traditional and modern distillation methods. Learn about the old-fashioned tahona wheel process and compare it to the state-of-the-art industrial methods used today.
Experience a World of Flavors and Aromas
During our Tequila Tasting, tantalize your taste buds with a carefully curated selection of premium tequilas. Our passionate connoisseurs guide you through a sensory journey, exploring the intricacies of different flavors and aromas. From the earthy notes of agave to the subtle hints of oak, you'll develop a refined palate and appreciation for the diverse profiles of tequila.
Tequila Pairings and Mixology Delights
At Andy's Coffee Break, we believe that tequila is a versatile spirit that can be enjoyed on its own or in creative cocktails. Our Tequila Tasting event offers unique pairings and mixology demonstrations, giving you a glimpse into the art of harmonizing tequila with complementary flavors. Discover exciting new combinations that elevate your tequila experience to unprecedented heights.
Book Your Tequila Tasting Experience Now!
Uncover the world of tequila at Andy's Coffee Break. Join us for an unforgettable Tequila Tasting event where you'll deepen your knowledge and cultivate a newfound passion for this exquisite spirit. Book your spot now and embark on a sensory journey like no other.
Contact Information:
Website: andyscoffeebreak.com
Phone: 123-456-7890
Email: [email protected]
Address: 123 Coffee Street, Anytown, USA