Tacoma Sunday Breakfast - Andy's Coffee Break
Apr 17, 2021
Menu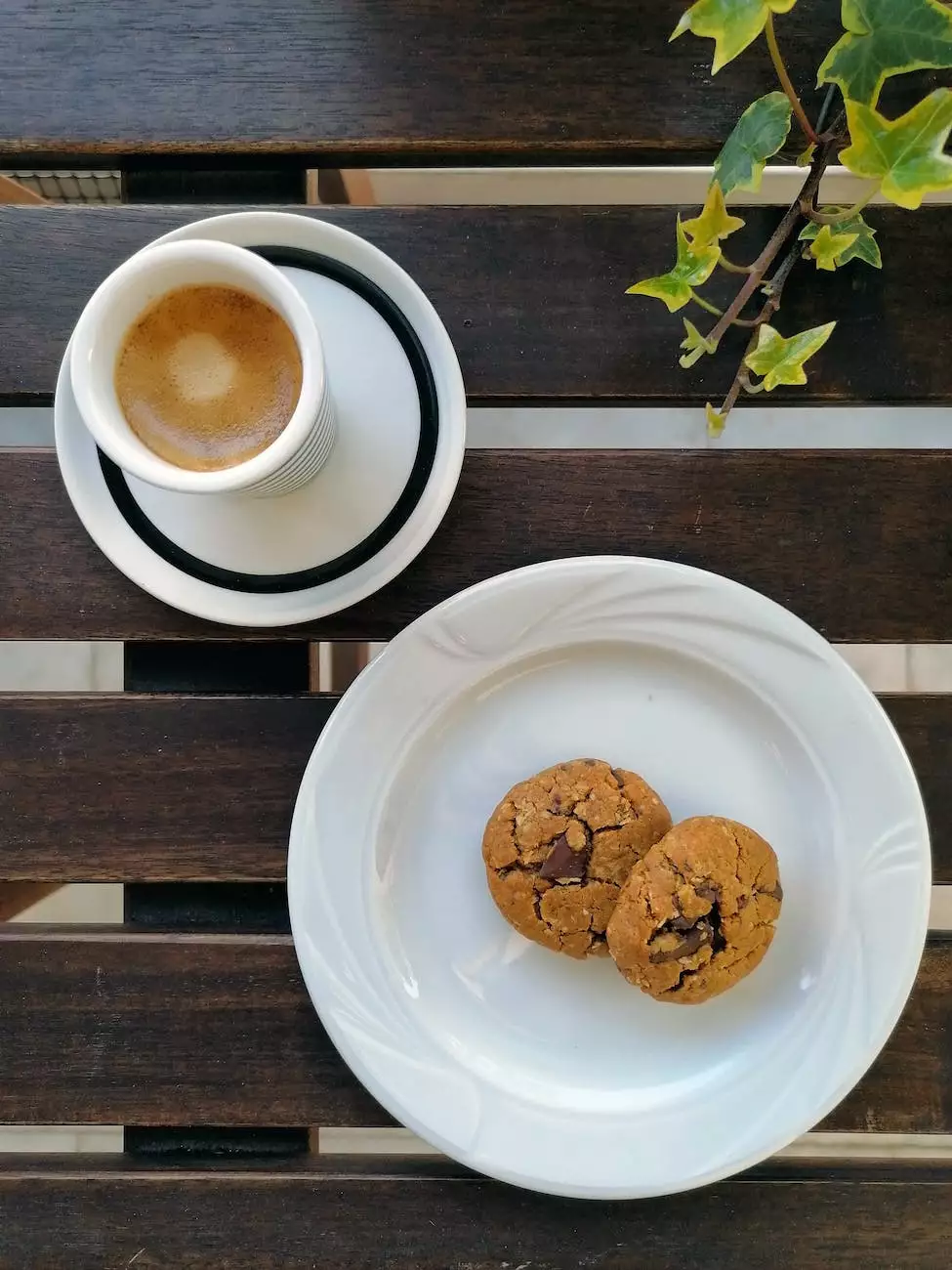 Start Your Sundays Right with Our Delicious Breakfast
Welcome to Andy's Coffee Break, the ultimate destination for all breakfast lovers in Tacoma. When it comes to enjoying a delightful Sunday breakfast, we pride ourselves on offering a delectable menu, cozy atmosphere, and exceptional service. With our commitment to quality, we ensure a memorable dining experience that keeps you coming back for more.
Unforgettable Breakfast Options
At Andy's Coffee Break, we believe breakfast should be an experience to savor. Our extensive menu offers a wide variety of mouth-watering options to please every palate. From classic favorites to unique twists, our chefs have carefully crafted each dish using the freshest ingredients sourced locally.
Indulge in Tacoma's Finest Pancakes
Our pancakes are a true masterpiece. Fluffy and delicious, they come in a variety of flavors, including classic buttermilk, blueberry, chocolate chip, and savory options like bacon and cheese. Topped with creamy butter and drizzled with maple syrup, each bite is pure bliss.
Start Your Day with Scrumptious Omelettes
Looking for a hearty breakfast packed with flavor? Our omelettes are made to order, filled with a medley of fresh vegetables, premium meats, and a selection of cheeses. Served with a side of perfectly seasoned hash browns, it's a satisfying meal that energizes you for the day ahead.
Flavorful Benedicts for Your Sunday Delight
Our Eggs Benedict is a true crowd-pleaser. Made with perfectly poached eggs, Canadian bacon, and creamy hollandaise sauce, it's a classic brunch option that never disappoints. Vegetarian? We also offer a delightful Florentine Benedict, featuring sautéed spinach and a velvety hollandaise.
Delectable Waffles for a Truly Tasty Morning
Indulge in our mouth-watering waffles, freshly made to order. Whether you prefer a classic Belgian waffle with a dusting of powdered sugar or a decadent waffle topped with fresh fruits and whipped cream, our waffle selection is sure to please the most discerning taste buds.
Experience the Cozy Atmosphere
At Andy's Coffee Break, we want to provide not just a delicious meal but also a warm and inviting atmosphere. Our cozy interior, comfortable seating, and friendly staff create the perfect setting to relax and enjoy your Sunday morning breakfast.
Visit Us for the Perfect Tacoma Sunday Breakfast
Located in the heart of Tacoma, Andy's Coffee Break is the top choice for those seeking an exceptional breakfast experience. Don't miss out on starting your Sundays right with our mouth-watering breakfast options and cozy atmosphere. Join us at Andy's Coffee Break and let us make your morning truly special.
Summary
Tacoma Sunday Breakfast - Andy's Coffee Break offers the best breakfast in Tacoma
Extensive menu with a variety of delicious options
Mouth-watering pancakes, omelettes, Eggs Benedict, and waffles
Cozy atmosphere for a relaxing dining experience
Located in the heart of Tacoma for your convenience
Indulge in the ultimate Tacoma Sunday breakfast experience at Andy's Coffee Break. Our delightful menu, cozy atmosphere, and exceptional service make us the go-to spot for breakfast lovers in Tacoma. Join us and discover why we're the top choice for those seeking a memorable and satisfying Sunday breakfast.