Welcome to Andy's Coffee Break - your go-to destination for exceptional spirits
Aug 24, 2020
Menu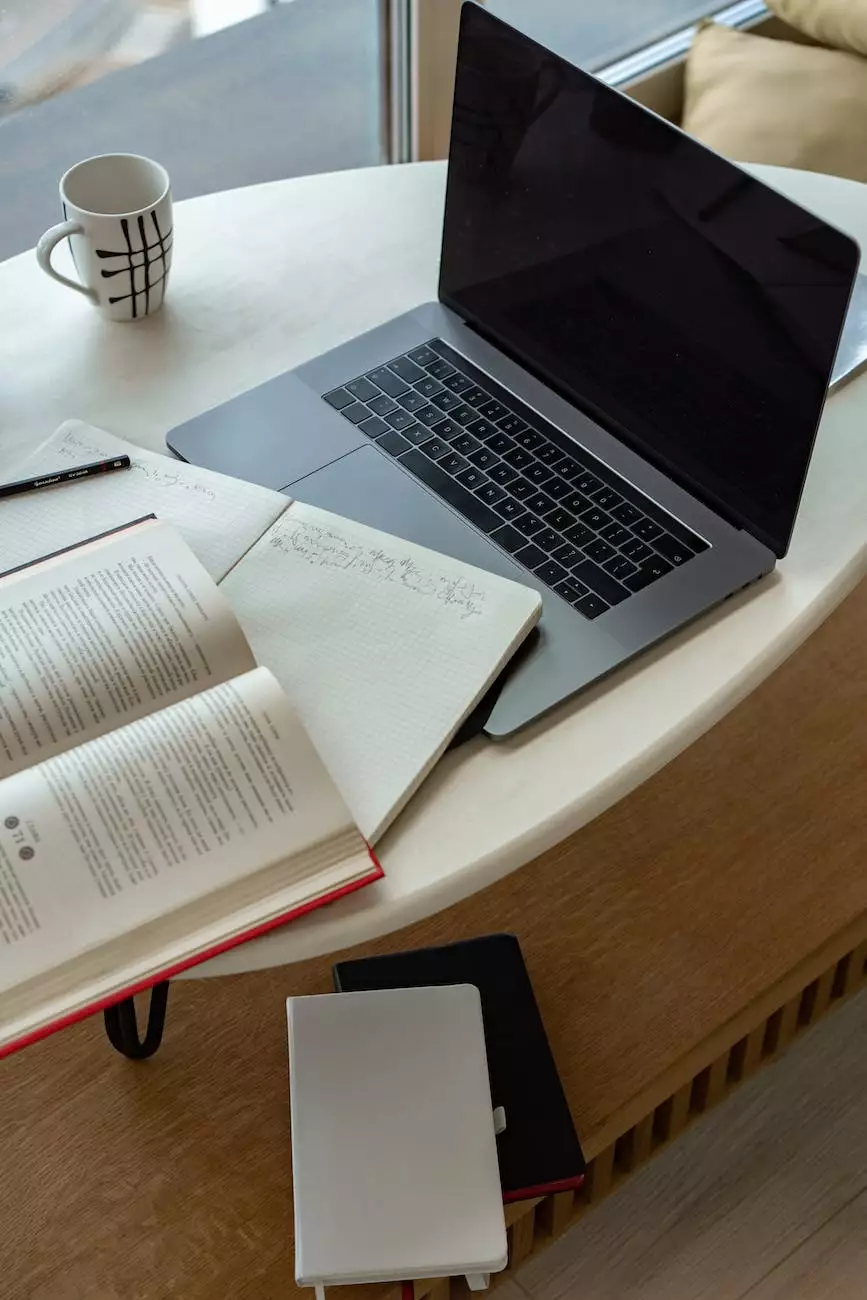 Clase Azul Anejo - Experience Luxury in Every Sip
Indulge in the rich and captivating flavors of Clase Azul Anejo tequila, an extraordinary spirit crafted with the utmost precision and care. At Andy's Coffee Break, we take pride in offering only the finest selection of spirits, and Clase Azul Anejo is no exception.
When it comes to premium tequila, Clase Azul Anejo stands out from the crowd. Each bottle is meticulously handcrafted using traditional methods passed down through generations. The result is a tequila of unparalleled quality and taste.
Unveiling the Craftsmanship Behind Clase Azul Anejo
Clase Azul Anejo takes pride in using 100% organic Weber blue agave, hand-harvested from the highlands of Jalisco, Mexico. This pure and pristine agave serves as the foundation for the tequila's exquisite flavor profile.
Once harvested, the piñas (agave hearts) are slowly cooked in traditional brick ovens to extract their natural sugars. The cooked piñas are then crushed, allowing the extraction of agave juice. This juice is carefully fermented for a lengthy period, ensuring optimal flavor development.
Following fermentation, utmost care is taken during the distillation process. The tequila undergoes double distillation in copper stills, enhancing its smoothness and character. The result is a tequila with a distinct personality, showcasing the artistry and passion of Clase Azul Anejo's master distillers.
The Art of Aging and Bottling
Clase Azul Anejo sets itself apart with its extensive aging process in fine oak barrels. Each batch is aged for a minimum of two years, allowing the tequila to mature and develop complex flavors and aromas. The oak barrels infuse the spirit with delightful notes of vanilla, caramel, and spice.
During the aging process, Clase Azul Anejo undergoes continuous monitoring and sampling to ensure the highest quality standards are met. Only when the master distillers are satisfied with the flavor profile does the tequila move to the next stage – bottling.
Clase Azul Anejo pays homage to the Mexican artisanal tradition with its iconic hand-painted ceramic bottles. These meticulously handcrafted vessels are not just containers but true works of art. Each bottle is individually crafted by skilled artisans, making every purchase of Clase Azul Anejo a unique and collectible experience.
Discover the Perfect Bottle for Your Celebration
At Andy's Coffee Break, we understand the importance of finding the perfect tequila for your special occasions. Whether you're hosting a party, enjoying a quiet evening, or looking for a lavish gift, our extensive selection of Clase Azul Anejo tequila has something to offer.
Indulge in the complex flavors of Clase Azul Anejo, savoring its velvety texture and long-lasting finish. Its notes of butterscotch, honey, and oak will captivate your senses and elevate any celebration.
Experience the luxurious world of Clase Azul Anejo at Andy's Coffee Break. Allow us to guide you through our range of tequilas, ensuring you find the perfect bottle to suit your preferences and elevate your spirits collection. We pride ourselves on delivering exceptional customer service, ensuring a seamless shopping experience from start to finish.
Unlock the Essence of Clase Azul Anejo at Andy's Coffee Break
Andy's Coffee Break is your trusted destination for the finest spirits, guaranteeing unparalleled quality and taste. Explore our extensive selection of Clase Azul Anejo tequila and discover the epitome of luxury in every sip.
Visit us online or in-store to experience the world of Clase Azul Anejo. Elevate your spirits collection and embark on a journey of flavor and craftsmanship unlike any other. Cheers to extraordinary moments and unforgettable experiences!