Welcome to Andy's Coffee Break - Kent Menu
Feb 2, 2023
Menu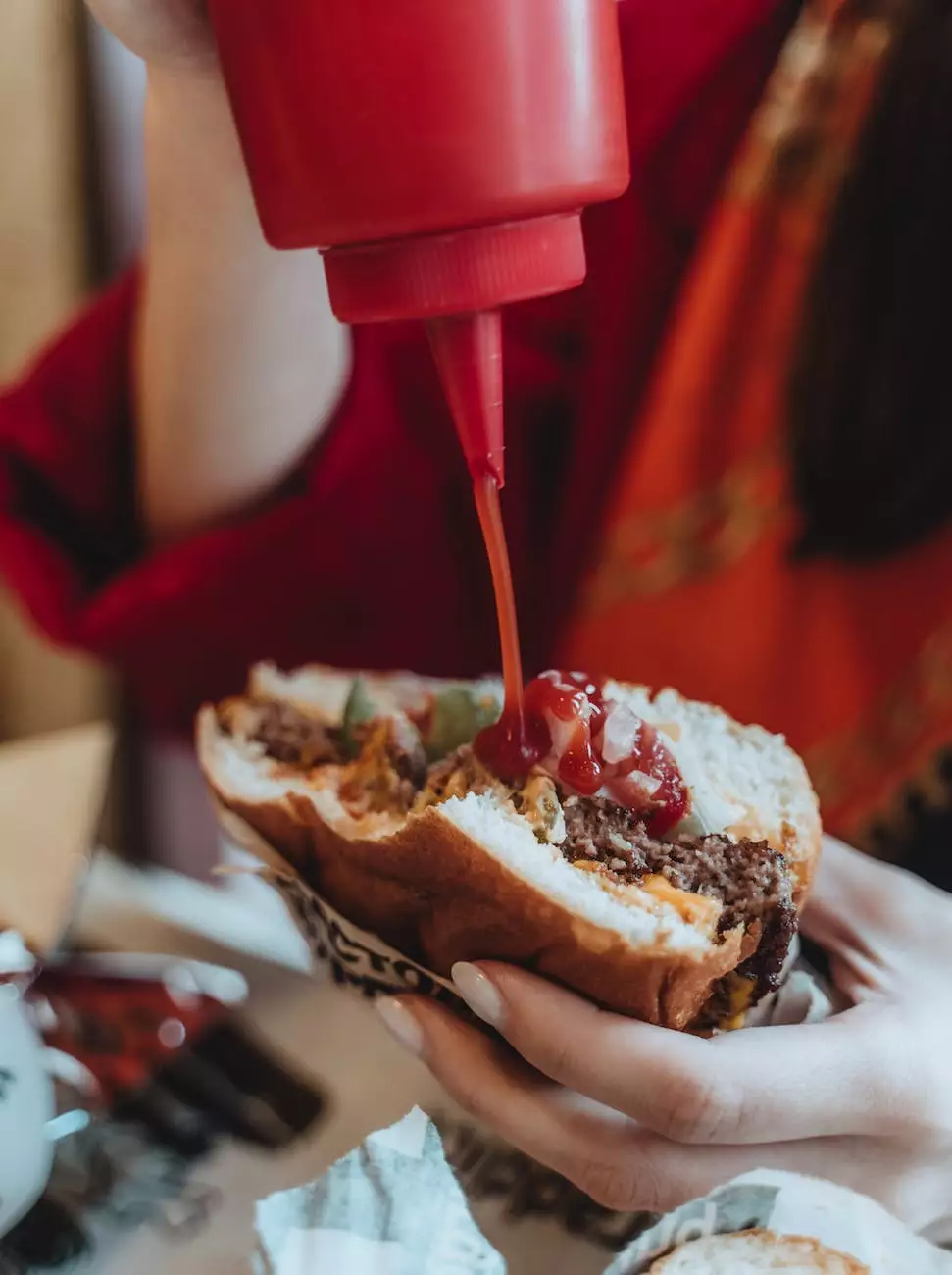 Explore Our Delectable Menu in Kent
At Andy's Coffee Break, we pride ourselves on serving the finest culinary creations that combine flavors, textures, and presentation to perfection. Our Kent menu is crafted with an array of mouthwatering options that cater to all taste preferences and dietary needs. Join us on a delightful gastronomic journey and indulge in the best dishes our café has to offer.
Unveiling Our Divine Food and Supplements Selection
Our menu encompasses a wide range of delectable options, carefully curated to ensure a memorable dining experience. Whether you're a fan of savory delights, sweet treats, or health-conscious alternatives, our offerings have something for every palate.
Savory Delights
Prepare to be delighted by our savory treats that are lovingly prepared by our talented chefs. From artisan sandwiches with freshly baked bread to mouthwatering salads packed with crisp greens and tantalizing dressings, our savory options are perfect for a quick and satisfying meal.
Tantalizing Sandwiches
Our sandwiches are a true culinary masterpiece. We source the finest ingredients and combine them in delicious combinations that will leave you craving for more. Bite into layers of perfectly grilled veggies and premium meats nestled between our signature freshly baked bread. Each bite is a flavor explosion that will keep you coming back for more.
Sumptuous Salads
Our salads are a celebration of fresh, locally sourced produce. Crisp lettuce, vibrant veggies, and zesty dressings combine to create a symphony of flavors that will leave you feeling refreshed and satisfied. Indulge in our range of salads, each crafted with love and attention to detail.
Sweet Treats
Allow us to awaken your sweet tooth with our irresistible selection of desserts. Made with the finest ingredients and bursting with decadent flavors, our sweet treats are a delightful indulgence.
Decadent Cakes and Pastries
Our cakes and pastries are handcrafted by our skilled artisans, ensuring every bite is a moment of pure bliss. From rich chocolatey indulgences to delicate fruit-infused creations, our desserts are perfect for any occasion or as a well-deserved treat to yourself.
Refreshing Beverages
Quench your thirst with our range of refreshing beverages that complement our menu perfectly. From aromatic coffees brewed to perfection to expertly crafted smoothies, we have a drink for every taste and preference.
Health-Conscious Alternatives
We understand the importance of catering to various dietary needs and preferences. That's why our menu features a selection of nutritious and wholesome alternatives that are as delicious as they are healthy.
Nutritious Bowls
Our nutrient-packed bowls are the epitome of health and flavor. Packed with a variety of fresh ingredients, including nutrient-rich grains, lean proteins, and flavorful dressings, these bowls are a complete meal in themselves.
Wellness Supplements
Discover our range of wellness supplements designed to support your overall well-being. From vitamins and minerals to dietary additions that support specific health goals, our supplements are carefully sourced and selected to meet the highest quality standards.
Convenient eCommerce and Shopping Experience
At Andy's Coffee Break, we understand the need for convenience in today's fast-paced world. That's why we offer an eCommerce platform that allows you to indulge in our menu offerings from the comfort of your own home.
Seamless Online Ordering
With just a few clicks, you can browse our menu, select your favorite items, and place an online order for pickup or delivery. Our user-friendly website ensures a seamless ordering experience, allowing you to enjoy our delectable creations wherever you are.
Coffee and Supplement Delivery
Running low on your favorite coffee or wellness supplement? No worries! Our eCommerce platform also offers delivery services, ensuring you never run out of the essentials. With just a click, your favorite products will be delivered straight to your doorstep.
Join Us for an Unforgettable Culinary Experience
At Andy's Coffee Break in Kent, we strive to create not just a café, but an experience. With our diverse menu options, convenient eCommerce platform, and commitment to serving you the finest food and supplements, we invite you to join us on a journey of culinary delights.