Fried Pickle Chips Have Returned!
May 7, 2023
Menu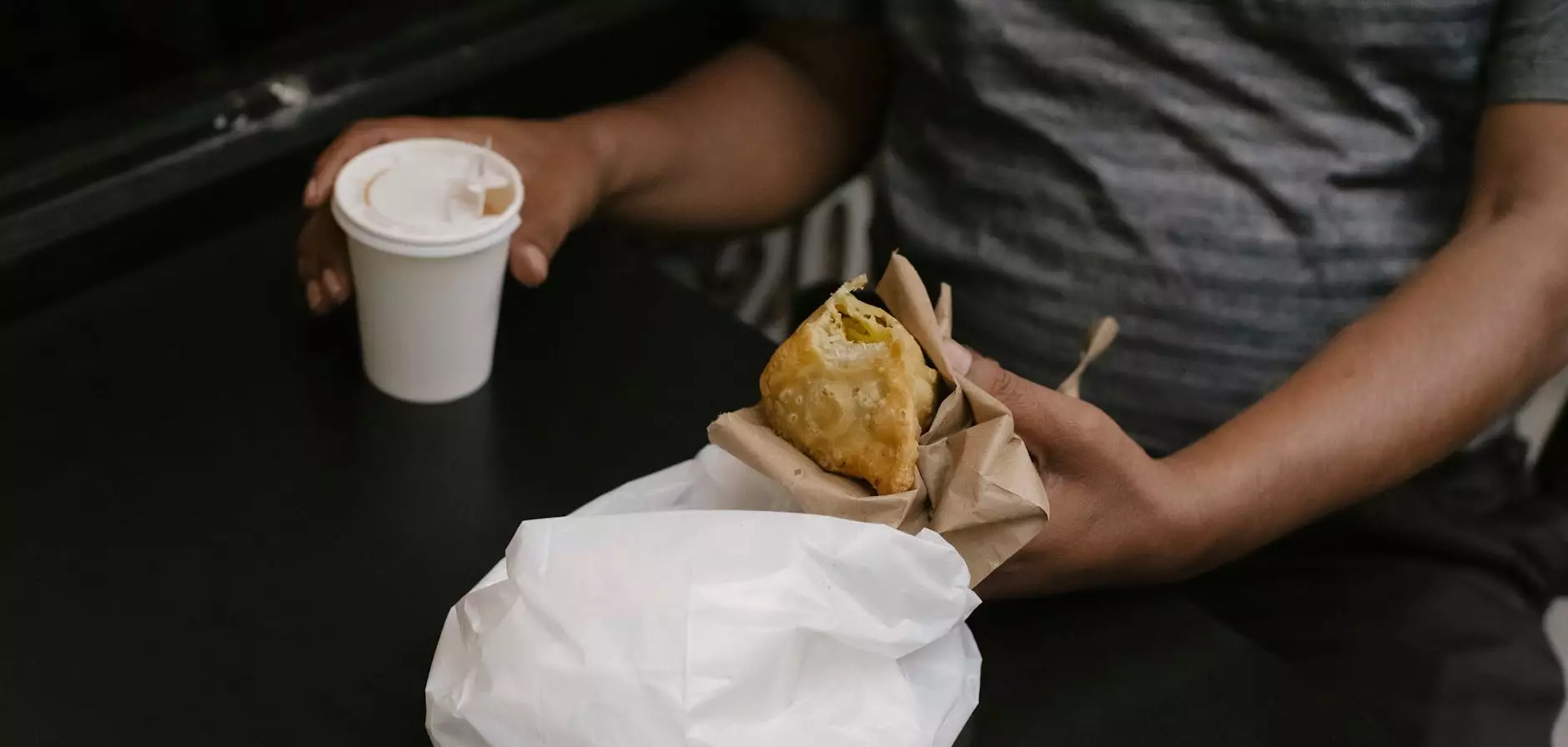 Welcome to Andy's Coffee Break, where we take pride in offering the finest selection of delectable treats. Get ready to indulge in our irresistible Fried Pickle Chips, which have just made their grand comeback! Prepared with precision and a love for exceptional flavors, our Fried Pickle Chips are guaranteed to satisfy your cravings like never before.
Unraveling the Magic of Fried Pickle Chips
At Andy's Coffee Break, we understand that sometimes, a simple snack can provide immense pleasure and satisfaction. That's why we have put tremendous effort into perfecting our Fried Pickle Chips. Made using only the highest quality pickles, our chips are carefully coated in a light batter and fried to golden perfection.
The result? A divine combination of flavors and textures that will leave your taste buds tingling with delight. Crispy on the outside, while maintaining a juicy and tangy bite on the inside, our Fried Pickle Chips offer a mouthwatering experience that cannot be matched.
The Art of Crafting the Perfect Fried Pickle Chips
What sets our Fried Pickle Chips apart from the rest is the attention to detail in our preparation process. Each batch is made with love and the utmost care, ensuring that every chip receives the same level of excellence.
We start by carefully selecting the finest pickles available, ensuring that their quality is unmatched. The pickles are then sliced to the perfect thickness, allowing for the ideal balance of flavors.
Next comes the batter, a secret recipe developed exclusively for Andy's Coffee Break. This light and flavorful batter enhances the taste of the pickle, highlighting its natural tanginess without overpowering it. With each bite, you'll enjoy the perfect blend of pickle and batter, creating a taste sensation like no other.
Endless Possibilities with Fried Pickle Chips
Fried Pickle Chips are not just a snack; they are a versatile treat that can be enjoyed in various ways. Here are a few ideas to inspire your culinary adventures:
Pair our Fried Pickle Chips with your favorite dipping sauce for a burst of flavor.
Add a crunchy twist to your burgers and sandwiches by topping them with our fried pickle delights.
Create a unique appetizer by serving our Fried Pickle Chips with a side of homemade aioli or ranch dressing.
Take your snacking experience to new heights by incorporating our Fried Pickle Chips into your favorite nacho recipe.
Experience the Crispy Delight Today!
Don't miss out on the sensational taste of our beloved Fried Pickle Chips. Whether you're a pickle enthusiast or simply looking for an unforgettable snack, Andy's Coffee Break is the ultimate destination.
Visit our website or drop by our store to savor the irresistible crunch of our Fried Pickle Chips. Trust us, once you've tried them, you won't be able to resist coming back for more!
Contact us today to learn more about our Fried Pickle Chips and other mouthwatering offerings. We can't wait to share the joy of our culinary delights with you!