Don't miss National Tequila Day! Come celebrate with us - Andy's Coffee Break
Feb 7, 2019
Events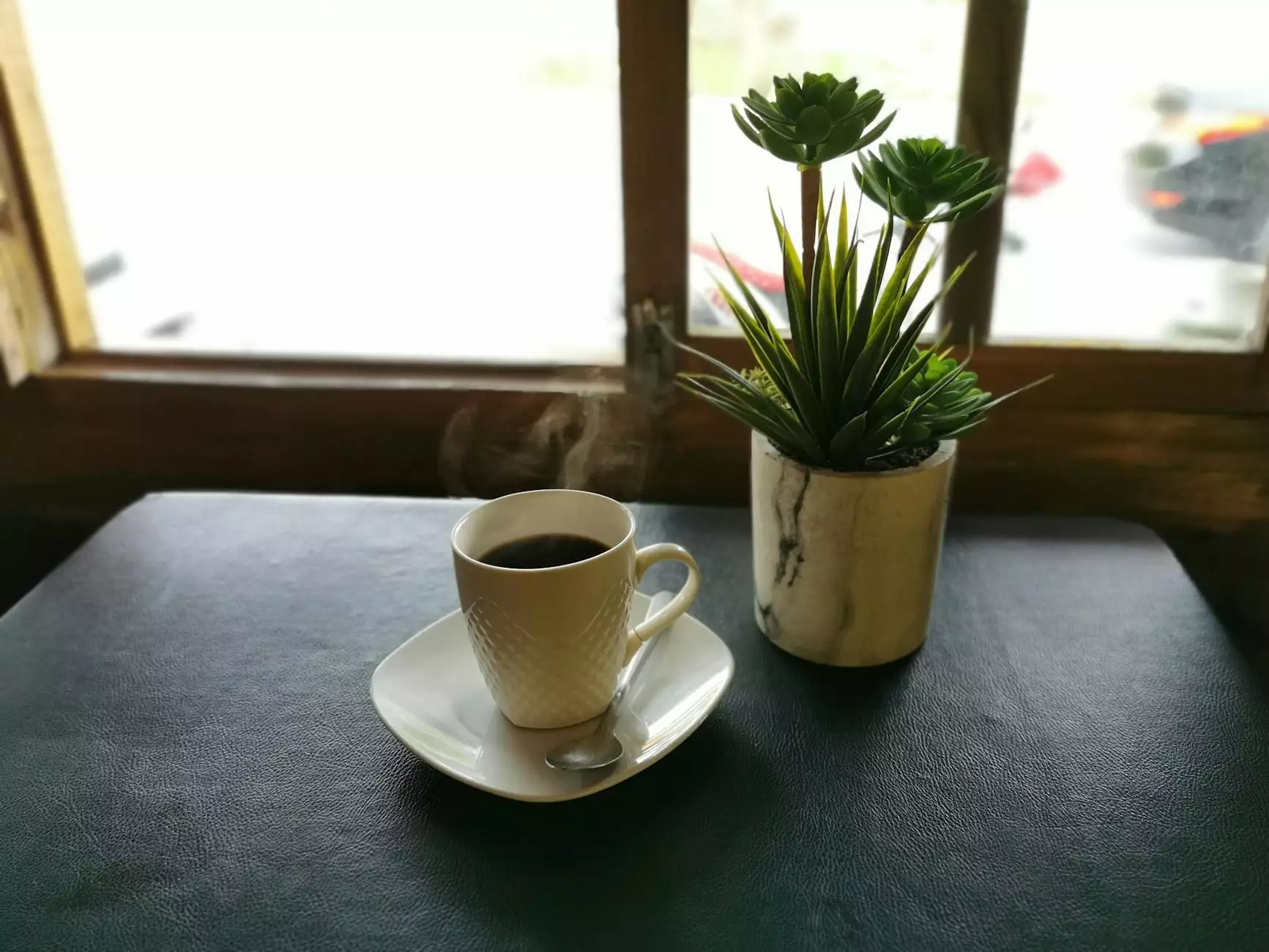 Explore the World of Tequila at Andy's Coffee Break
As experts in providing exceptional coffee experiences, Andy's Coffee Break is thrilled to invite you to celebrate National Tequila Day with us on Sunday, July 24th. Our establishment is not only renowned for our carefully curated coffees but also for our extensive collection of tequilas that cater to the most discerning tequila enthusiasts.
Discover a Wide Selection of Tequila
At Andy's Coffee Break, we pride ourselves on offering a diverse range of tequila options to suit every taste. Whether you're a newcomer to the world of tequila or a seasoned enthusiast, our knowledgeable staff will guide you through our collection that features both popular and lesser-known brands.
Classic Tequilas
If you prefer the traditional taste of tequila, we have a variety of classic options available. From blanco (silver) tequilas known for their purity and unaged freshness to reposado tequilas aged for a few months to a year in oak barrels, our selection ensures you'll find the perfect tequila to savor on National Tequila Day.
Flavored Tequilas
For those who enjoy a twist of flavor, we offer a selection of infused tequilas. Experience the richness of fruit-infused variants such as strawberry, pineapple, or mango, which add an extra layer of complexity to your tequila tasting experience.
Premium and Aged Tequilas
If you're looking for something truly exceptional, our collection of premium and aged tequilas is sure to impress. Indulge in the rich flavors and aromas of añejo tequilas aged for at least one year or extra añejo tequilas aged for more than three years. These tequilas are perfect for those who appreciate the nuances and artistry of aged spirits.
Unforgettable Celebrations at Andy's Coffee Break
We believe that every occasion deserves to be celebrated in style, and National Tequila Day is no exception. Join us on July 24th for an unforgettable celebration of this beloved spirit.
Tequila Tastings and Pairings
Throughout the day, we will be hosting tequila tastings and pairings, where you can sample different tequilas and learn about their origin, production process, and unique characteristics. Our knowledgeable staff will guide you through the tasting, sharing insights and tips to enhance your appreciation of the tequila you'll be experiencing.
Live Music and Entertainment
To create a festive atmosphere, we have lined up live music and entertainment for the day. Sit back, relax, and enjoy the vibrant tunes while indulging in your favorite tequilas.
Special Tequila Cocktails
Our talented mixologists have crafted a special menu of tequila-based cocktails exclusively for National Tequila Day. From refreshing margaritas to innovative tequila infusions, our cocktails are designed to please even the most discerning palates.
Join Us at Andy's Coffee Break on National Tequila Day
Make your way to Andy's Coffee Break this Sunday, July 24th, and immerse yourself in the world of tequila. Join us for a day of celebration, exploration, and enjoyment of this beloved spirit.
Experience the finest tequilas, indulge in our carefully crafted cocktails, and relish the vibrant atmosphere enhanced by live music and entertainment. Don't miss your chance to join us on this special occasion dedicated to the appreciation of tequila.
Mark your calendars and share the excitement with friends and fellow tequila lovers – we look forward to raising a glass with you on National Tequila Day!