Dinner Menu - OAK
Aug 19, 2020
Menu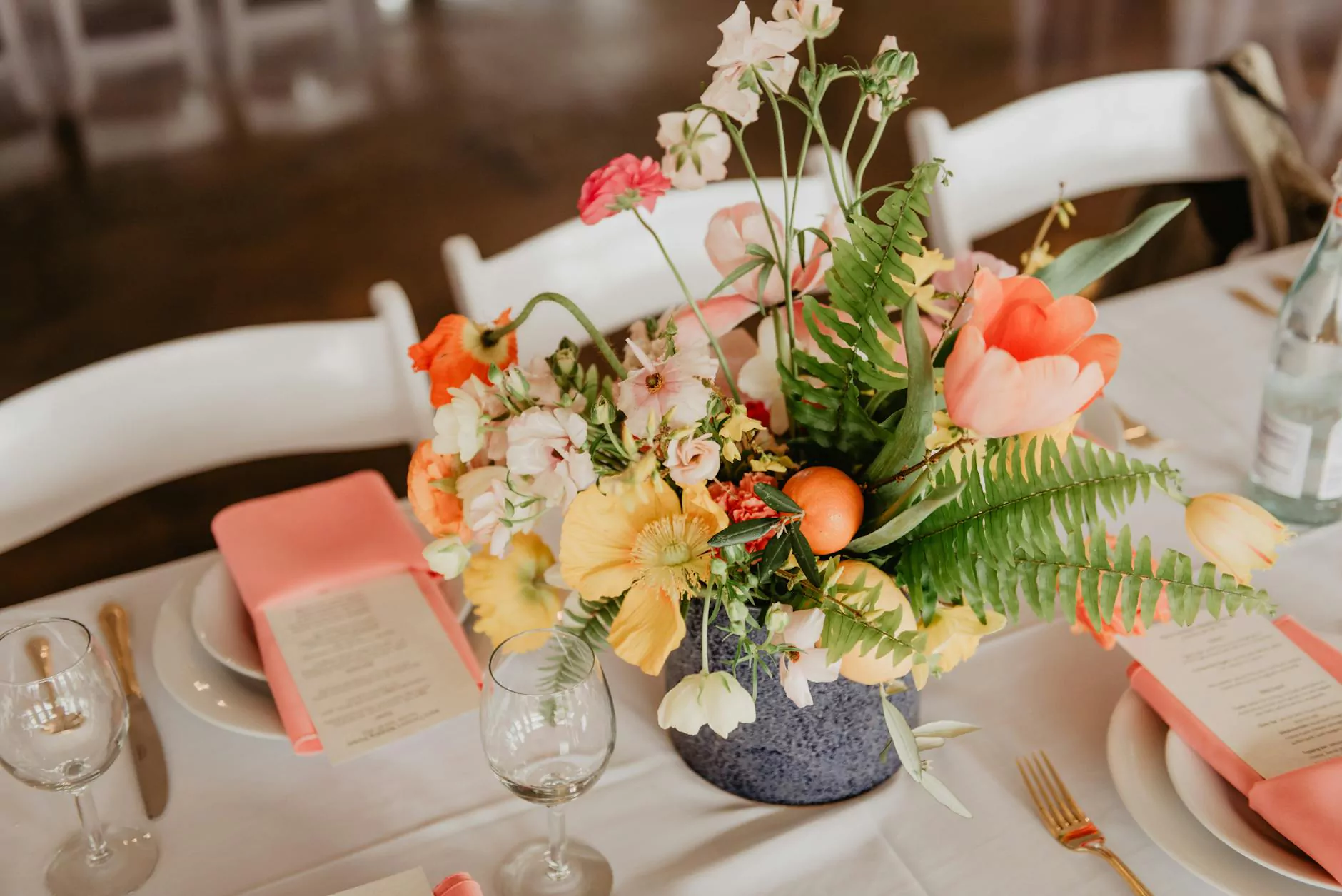 Discover a Culinary Masterpiece
Welcome to OAK's renowned dinner menu, where gastronomic pleasure awaits. Indulge in our meticulously crafted dishes made with only the freshest, highest quality ingredients. Each plate is a celebration of flavors and textures, designed to captivate your palate and leave an everlasting impression.
Appetizers that Awaken the Senses
Start your culinary journey with our tantalizing appetizers, expertly designed to awaken your taste buds and prepare your palate for the feast to come. From our flavorful Bruschetta Sampler to our delicate Tuna Tartare, every bite offers a harmonious blend of ingredients that will leave you craving for more.
The Main Event - Exquisite Main Courses
Prepare to be swept away by our selection of main courses that showcase the mastery of our talented chefs. Whether you're a seafood lover, a meat enthusiast, or a vegetarian connoisseur, our menu offers a diverse range of options to cater to every preference.
Grilled Chilean Sea Bass - Succulent sea bass fillet, seared to perfection and served with a delicate saffron-infused sauce, accompanied by a medley of seasonal vegetables.
Prime Filet Mignon - Juicy and tender prime beef fillet, grilled to your desired doneness and served with a velvety truffle sauce, accompanied by creamy mashed potatoes and seasonal greens.
Wild Mushroom Risotto - Creamy Arborio rice cooked with a medley of wild mushrooms, enriched with truffle oil, and garnished with freshly shaved Parmesan cheese.
Decadent Desserts to Delight
Complete your dining experience with our irresistible selection of decadent desserts, handcrafted with precision and love. Each dessert is a work of art, designed to satisfy your sweet cravings and leave you with a contented smile.
Whether you choose our heavenly Chocolate Lava Cake, our delicate Crème Brûlée, or our refreshing Mango Sorbet, you can be assured that every spoonful will transport you to a world of pure culinary bliss.
Book a Table for an Unforgettable Experience
To savor the wonders of OAK's dinner menu, book a table now and secure your spot for an unforgettable dining experience. Our attentive staff and elegant ambiance await you, ready to create memories that will last a lifetime.
Indulge in the finest cuisine, surrounded by the warm and inviting atmosphere that OAK is known for. Join us for an evening of culinary excellence, where every dish tells a story and every bite takes you on a journey through flavors and sensations.
At Andy's Coffee Break, we strive to provide our customers with an extraordinary eCommerce & shopping experience, curated to perfection. With OAK's dinner menu, we bring you a culinary masterpiece that combines innovation, passion, and authenticity in every dish. Explore our dinner menu today and elevate your dining experience to new heights.