Brunch Menu - OAK
Jan 21, 2019
Menu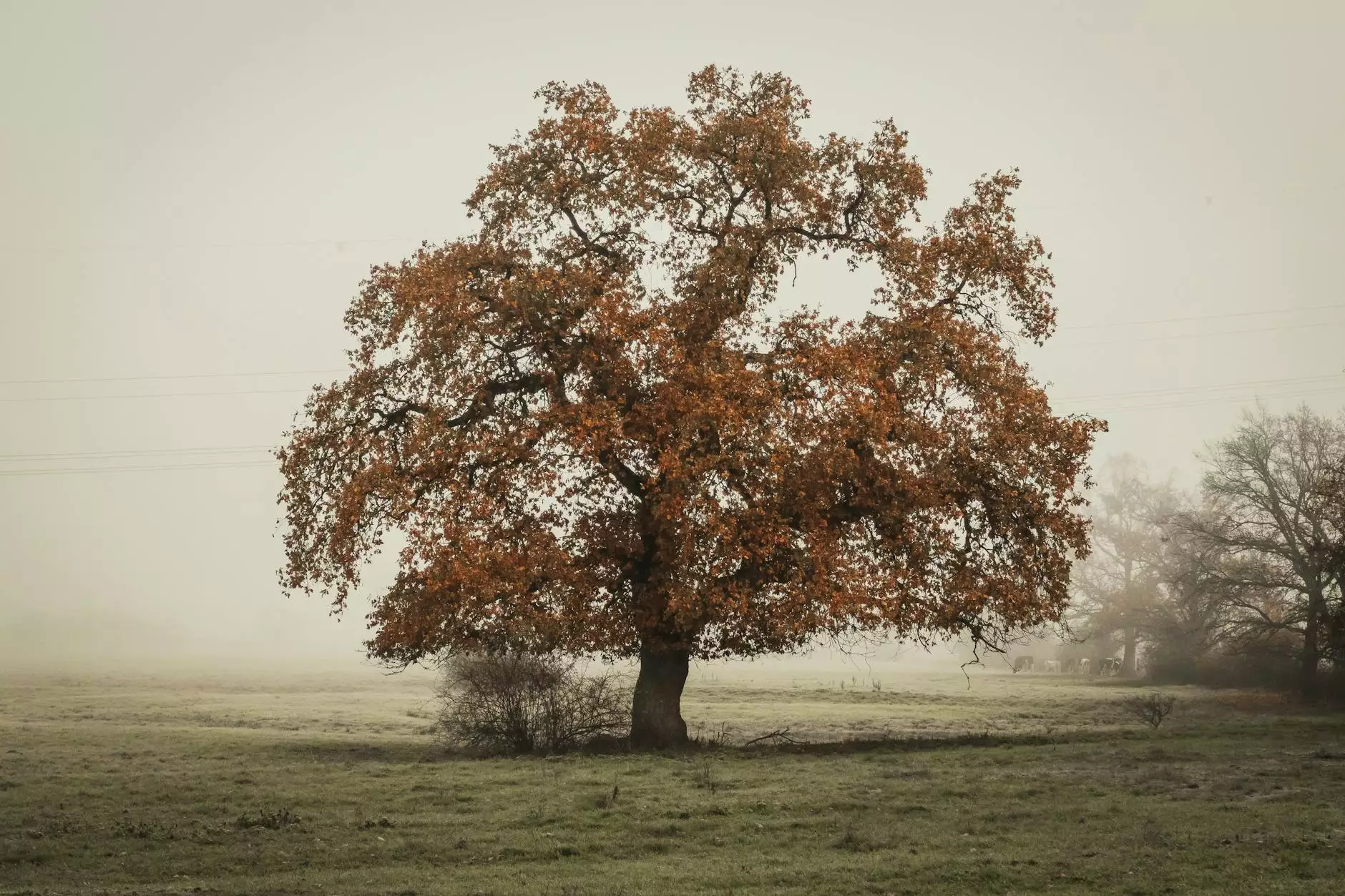 Indulge in a Delectable Brunch Experience at OAK
Welcome to OAK, the newest addition to Andy's Coffee Break. We are proud to present our exquisite brunch menu, designed to tantalize your taste buds and provide a satisfying culinary experience. Join us for a delightful journey of flavors and a truly remarkable dining experience.
Discover a Brunch Menu Full of Flavor and Variety
At OAK, we believe that brunch should be a time to savor and enjoy the best of both breakfast and lunch. Our menu offers a diverse selection of dishes that cater to various palates and preferences. Whether you're in the mood for something sweet or savory, we have the perfect options to satisfy your cravings.
Start Your Brunch with Mouthwatering Appetizers
Begin your brunch experience with our tantalizing appetizers carefully crafted to kick-start your taste buds. Choose from a range of options, including our indulgent Avocado Toast, topped with ripe avocados, fresh tomatoes, and a sprinkle of tangy feta cheese. If you prefer something lighter, our Mixed Berry Parfait is a delightful combination of fresh berries layered with creamy yogurt and a hint of honey.
Delight in Our Signature Brunch Specialties
Our brunch specialties are a testament to our dedication to quality and flavor. One of our customer favorites is the Classic Eggs Benedict, featuring perfectly poached eggs served on toasted English muffins, drizzled with a rich and velvety hollandaise sauce. For a twist on a classic, try our Spinach and Feta Stuffed French Toast, a heavenly creation of fluffy French toast stuffed with a creamy spinach and feta cheese filling.
Indulge in our Brioche French Toast, a decadent treat served with a generous sprinkling of powdered sugar and a side of warm maple syrup. For those with a savory preference, our Smoked Salmon Bagel is a delightful combination of thinly sliced smoked salmon, cream cheese, and fresh greens served on a freshly baked bagel of your choice.
Brunch Classics with a Modern Twist
Experience familiar flavors with a contemporary twist with our selection of brunch classics. Our Truffle Scrambled Eggs combine fluffy scrambled eggs with a hint of truffle oil, creating a rich and aromatic dish that will leave you craving more. For a heartier option, our Bacon and Cheddar Breakfast Burger is a mouthwatering combination of juicy beef patty topped with crispy bacon, melted cheddar cheese, and a perfectly fried egg.
Vegetarian and Vegan Options
At OAK, we believe in offering options for everyone, including our vegetarian and vegan guests. Indulge in our Vegan Breakfast Burrito, filled with a flavorful mix of scrambled tofu, sautéed vegetables, and vegan cheese. For the vegetarians, our Portobello Mushroom Benedict is a delightful twist on the classic, with grilled portobello mushrooms taking center stage.
A Refreshing Brunch Experience Awaits
Step into the inviting ambiance of OAK and immerse yourself in a brunch experience unlike any other. Our friendly staff is dedicated to ensuring your visit is memorable, offering impeccable service and attention to detail. Whether you're seeking a leisurely weekend brunch or a midweek treat, OAK is the perfect destination for a satisfying meal and a delightful atmosphere.
Visit OAK Today for an Unforgettable Brunch
Join us at OAK and discover a brunch menu that will leave you craving more. Indulge in our diverse selection of dishes, each carefully curated and crafted with the finest ingredients. Immerse yourself in the warm and inviting atmosphere as you savor every bite of your brunch favorites.
Experience culinary excellence at OAK, the latest addition to Andy's Coffee Break. We invite you to join us today and embark on a brunch journey that will leave you truly satisfied. Book your table now and prepare for an unforgettable brunch experience.