Foo Fighters - Colour & The Shape [Vinyl] - Andy's Coffee Break
Aug 8, 2020
Artists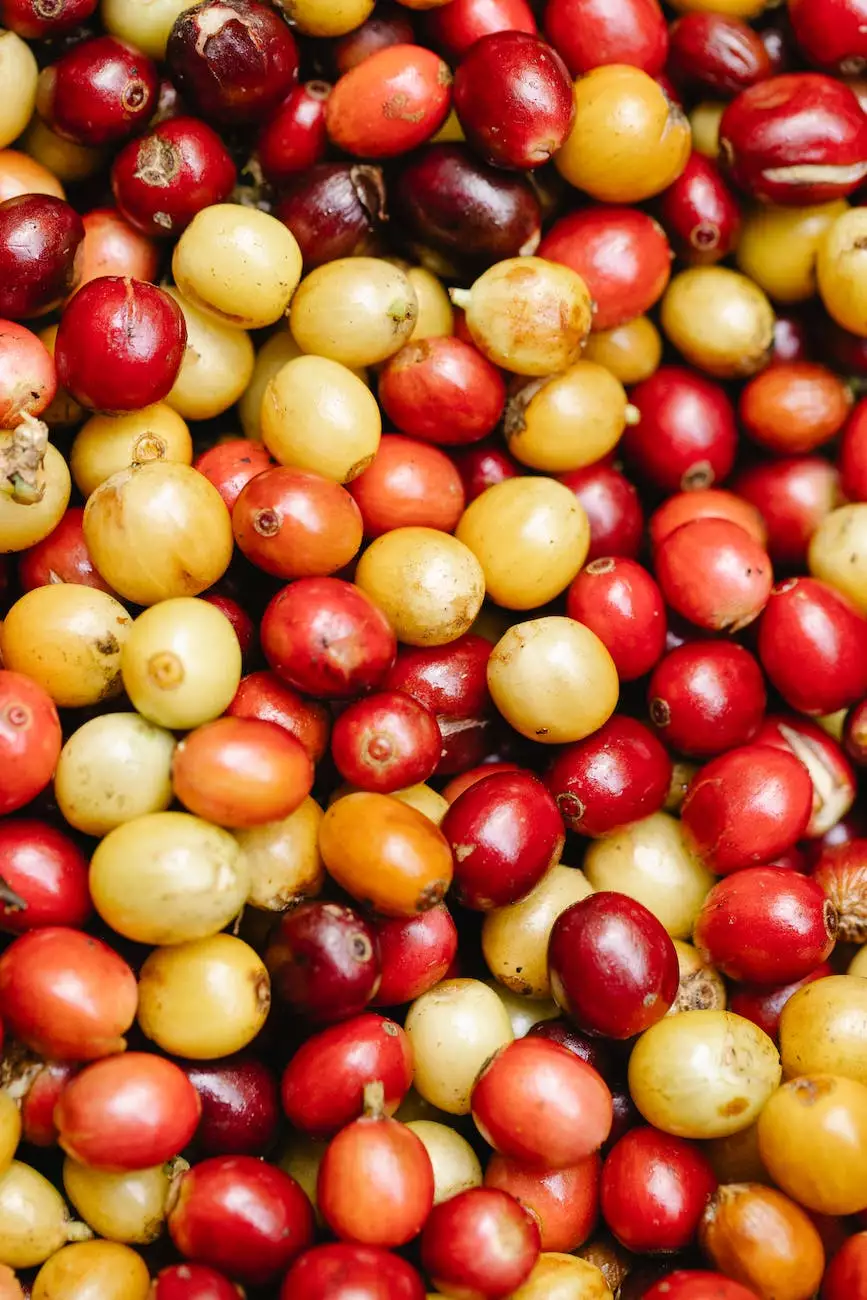 Experience the Vibrancy of 'Colour & The Shape' Album on Vinyl
Indulge in the melodic brilliance and bold energy of the Foo Fighters' album 'Colour & The Shape' by getting your hands on the vinyl edition. At Andy's Coffee Break, we are proud to offer a wide selection of high-quality music merchandise, including this iconic album. Step into a world of vibrant sound and immerse yourself in the timeless magic of 'Colour & The Shape'.
Immerse Yourself in Legendary Rock Music
The Foo Fighters' second studio album, 'Colour & The Shape', is a masterpiece that has stood the test of time. Released in 1997, this legendary rock album showcases the band's evolution and marked a pivotal moment in their career. With unforgettable tracks like 'Everlong', 'Monkey Wrench', and 'My Hero', this album continues to captivate fans around the world.
Unparalleled Sound Quality of Vinyl
By owning the vinyl edition of 'Colour & The Shape', you can truly appreciate the album's remarkable sound quality. Vinyl records offer a warm and rich audio experience, allowing you to hear every note and nuance as intended by the artists. The analog format of vinyl brings the music to life, providing a depth and authenticity that digital formats cannot replicate.
Enhance Your Music Collection
As a dedicated music enthusiast, adding 'Colour & The Shape' to your vinyl collection is a must. The feeling of holding the album cover, examining the artwork, and placing the needle on the record creates a sensory experience like no other. Vinyl records allow you to connect with the music in a more intimate and meaningful way, making them an essential part of any music lover's collection.
Your Trusted Source for High-Quality Music Merchandise
At Andy's Coffee Break, we understand the importance of offering only the finest music merchandise to our valued customers. With a passion for delivering unparalleled quality, we curate a wide range of vinyl records, allowing you to explore your favorite artists and albums. Whether you're a seasoned collector or new to the vinyl world, we strive to provide an exceptional shopping experience that caters to your unique music preferences.
Unrivaled Selection of Music Merchandise
Our extensive collection of vinyl records covers various genres and eras, ensuring that you can find exactly what you're searching for. From classic rock and alternative to jazz and blues, our inventory is meticulously curated to offer a diverse and comprehensive selection. With a focus on authenticity and quality, we source our merchandise from trusted suppliers, guaranteeing that you receive genuine, well-preserved vinyl records.
Exceptional Customer Service
At Andy's Coffee Break, we prioritize customer satisfaction above all else. Our friendly and knowledgeable team is always ready to assist you in finding the perfect addition to your music collection. We provide detailed product descriptions, helpful recommendations, and prompt responses to any inquiries. Your passion for music is shared by our team, and we take pride in delivering exceptional customer service at every step of your journey with us.
Start Your Vinyl Journey Today
Don't miss out on the opportunity to own the vinyl edition of 'Colour & The Shape' by the Foo Fighters. Explore the vibrant sound and immersive experience of this iconic album by browsing our extensive collection at Andy's Coffee Break. Start your vinyl journey with us today and discover the joy of owning this timeless masterpiece.