Westworld: Season Two: The Door - Easy Street Records
May 18, 2019
Movies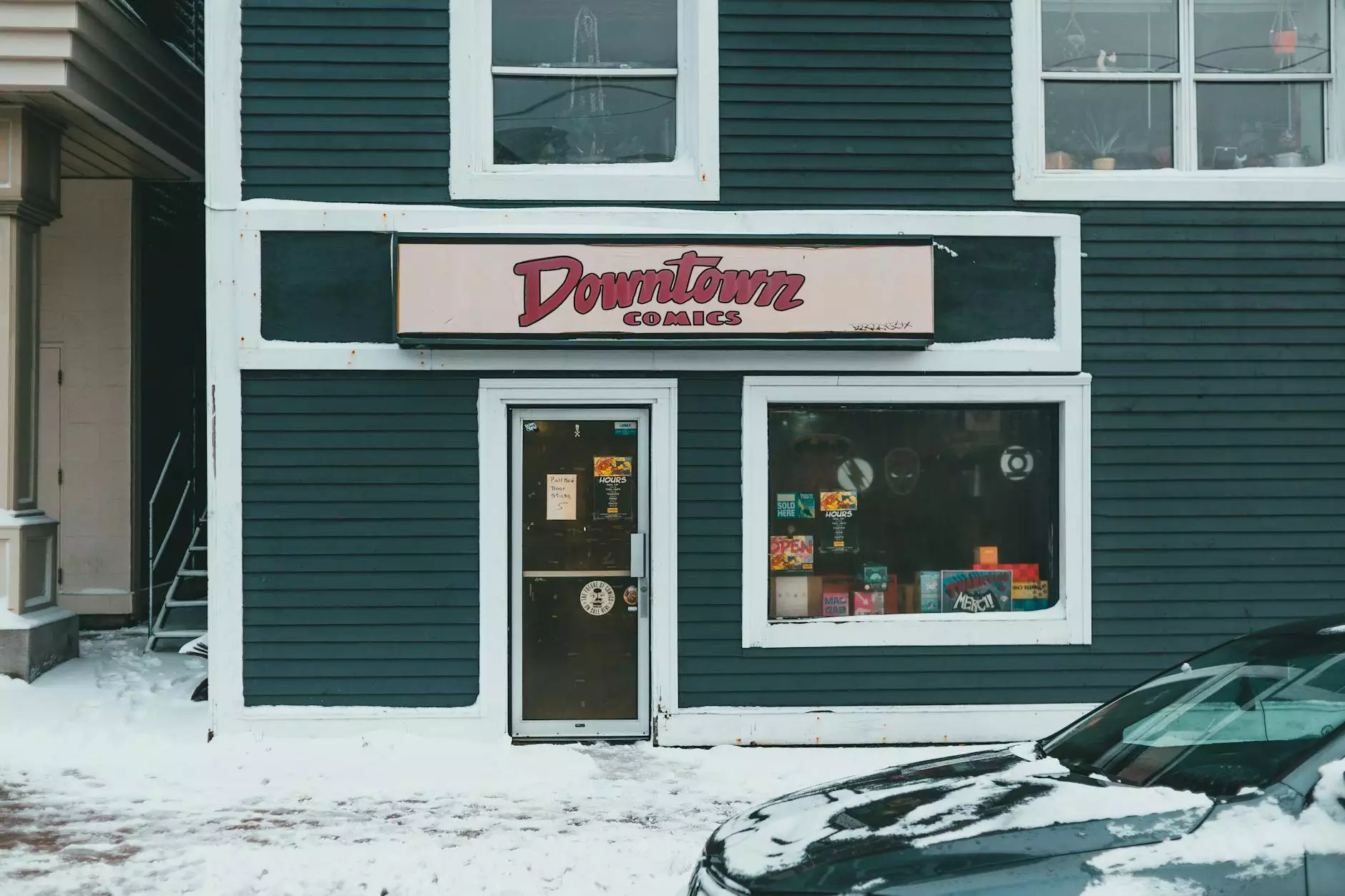 Immerse Yourself in the World of Westworld
Experience the second season of Westworld - The Door with Easy Street Records, your ultimate destination for all things Westworld. As a fan of this critically acclaimed TV series, we invite you to explore our extensive collection of music and merchandise inspired by the show.
The Ultimate Westworld Music Collection
Andy's Coffee Break proudly presents an exclusive selection of music from Westworld: Season Two: The Door. Our curated collection includes the iconic original soundtrack composed by Ramin Djawadi, as well as covers and reinterpretations of fan-favorite tracks performed by renowned artists.
Soundtrack Highlights
Listen to the powerful "Heart-Shaped Box" performed by Ramin Djawadi, featured in Season Two: The Door. This haunting rendition perfectly captures the essence of Westworld's dark and mysterious world.
Feel the intensity with "C.R.E.A.M." by Wu-Tang Clan, reimagined in a chilling piano melody. This unique rendition will transport you back to the thrilling moments in Westworld.
Experience the emotional depth of "Paint It Black" performed by Ramin Djawadi, set against the backdrop of Westworld's unforgettable scenes. Let the music take you on a journey through the show's gripping narrative.
The Westworld Merchandise Collection
Andy's Coffee Break is not just about music; we also offer an extensive range of Westworld merchandise. From t-shirts to collectible figurines, our collection is designed to fulfill the desires of every Westworld enthusiast.
Merchandise Highlights
Dress the part with our Westworld logo t-shirts, available in a variety of sizes and colors. Showcase your love for the show and become a true part of the Westworld community.
Collect your favorite characters with our meticulously crafted figurines, featuring intricate details that bring the cast of Westworld to life. Choose from characters like Dolores, Bernard, Maeve, and more.
Decorate your space with Westworld-themed posters and artwork. Show off your dedication to the series and create an atmosphere that tells a story of its own.
An Unforgettable Westworld Experience
Andy's Coffee Break strives to provide Westworld fans with an unforgettable experience. Whether you are looking for the perfect gift or seeking to enhance your personal collection, our extensive selection and exceptional customer service are designed to make your journey with Westworld even more immersive.
Explore Westworld: Season Two: The Door at Andy's Coffee Break Today!
Join us on Easy Street Records' website and embark on a journey through Westworld: Season Two: The Door. Discover the music and merchandise that will bring the captivating world of Westworld into your reality. Start shopping today and prepare yourself for a truly unforgettable experience!