Alice In Chains - MTV Unplugged (Color Vinyl) [180 Gram]
Apr 15, 2020
Artists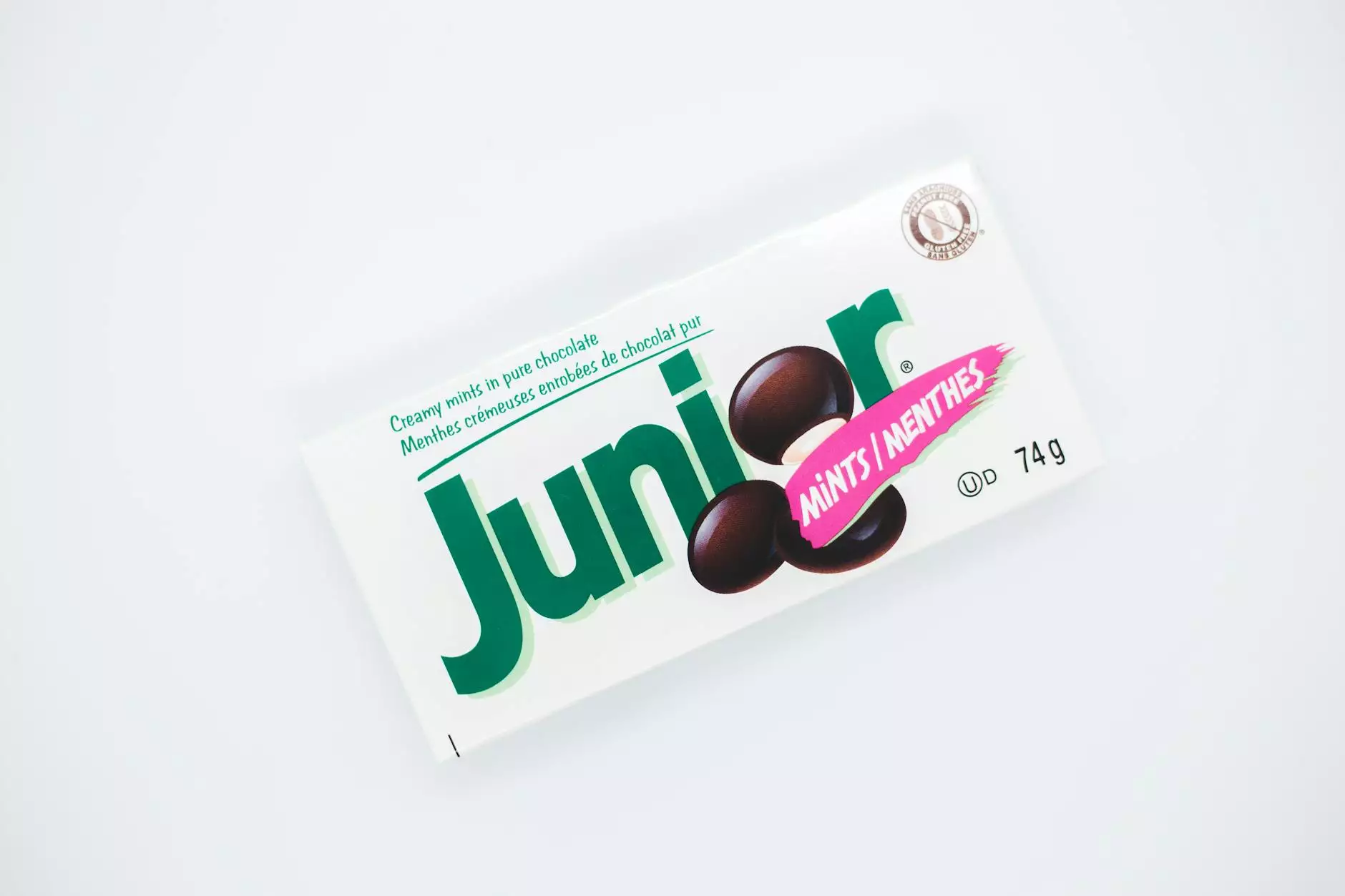 Description
Experience the magic of Alice In Chains' iconic MTV Unplugged performance with the limited edition color vinyl release. This masterful acoustic album showcases the band's extraordinary talent in delivering soulful renditions of their greatest hits in an intimate setting.
Immerse Yourself in Acoustic Brilliance
Alice In Chains' MTV Unplugged is widely regarded as one of the best live albums of all time. Now, you can own a piece of music history with this stunning color vinyl edition. The 180 gram weight ensures exceptional sound quality, allowing you to fully immerse yourself in the raw emotion and intimate atmosphere of the live performance.
Relive Unforgettable Moments
Each track on this album resonates with the passion and talent of the band. From their hauntingly beautiful renditions of "Nutshell" and "Rooster" to the mesmerizing performance of "Down in a Hole," every song captivates listeners and transports them to the unforgettable moment in time when the original MTV Unplugged episode aired.
Unmatched Musical Brilliance
Alice In Chains' unplugged performance is a testament to their musical genius and versatility. Stripping away the electric intensity of their hard-hitting grunge sound, the band showcases their ability to create captivating acoustic arrangements, highlighting the depth and power of their songwriting.
The Ultimate Collectible for Fans and Vinyl Enthusiasts
This limited edition color vinyl is not only a must-have for Alice In Chains' fans but also for passionate vinyl collectors. Crafted with meticulous attention to detail, this release features a vibrant and eye-catching color that adds a unique touch to any vinyl collection. Don't miss the opportunity to own this collector's item!
Why Buy from Andy's Coffee Break
Extensive Selection: Andy's Coffee Break offers an extensive range of premium vinyl records, ensuring you can find the music you love.
Quality Assurance: We prioritize quality and authenticity, providing you with genuine and well-preserved vinyl records.
Competitive Pricing: Enjoy the best deals and affordable prices without compromising on the quality of your vinyl collection.
Secure Shopping: Shop with confidence knowing that your personal information and payment details are protected.
Fast Shipping: We offer prompt and reliable shipping services, ensuring your order reaches you in excellent condition and on time.
Excellent Customer Service: Our friendly and knowledgeable team is always ready to assist you with any inquiries or concerns.
Unlock the Splendor of Alice In Chains MTV Unplugged
Don't miss out on the opportunity to relive the magic of Alice In Chains' MTV Unplugged performance. Indulge in the rich acoustic brilliance, emotional depth, and legendary artistry showcased in this masterpiece of an album. Shop now at Andy's Coffee Break for the best deals on the limited edition color vinyl edition of Alice In Chains MTV Unplugged [180 Gram].