Alice In Chains - Dirt (Color Vinyl) [180 Gram]
Mar 29, 2019
Menu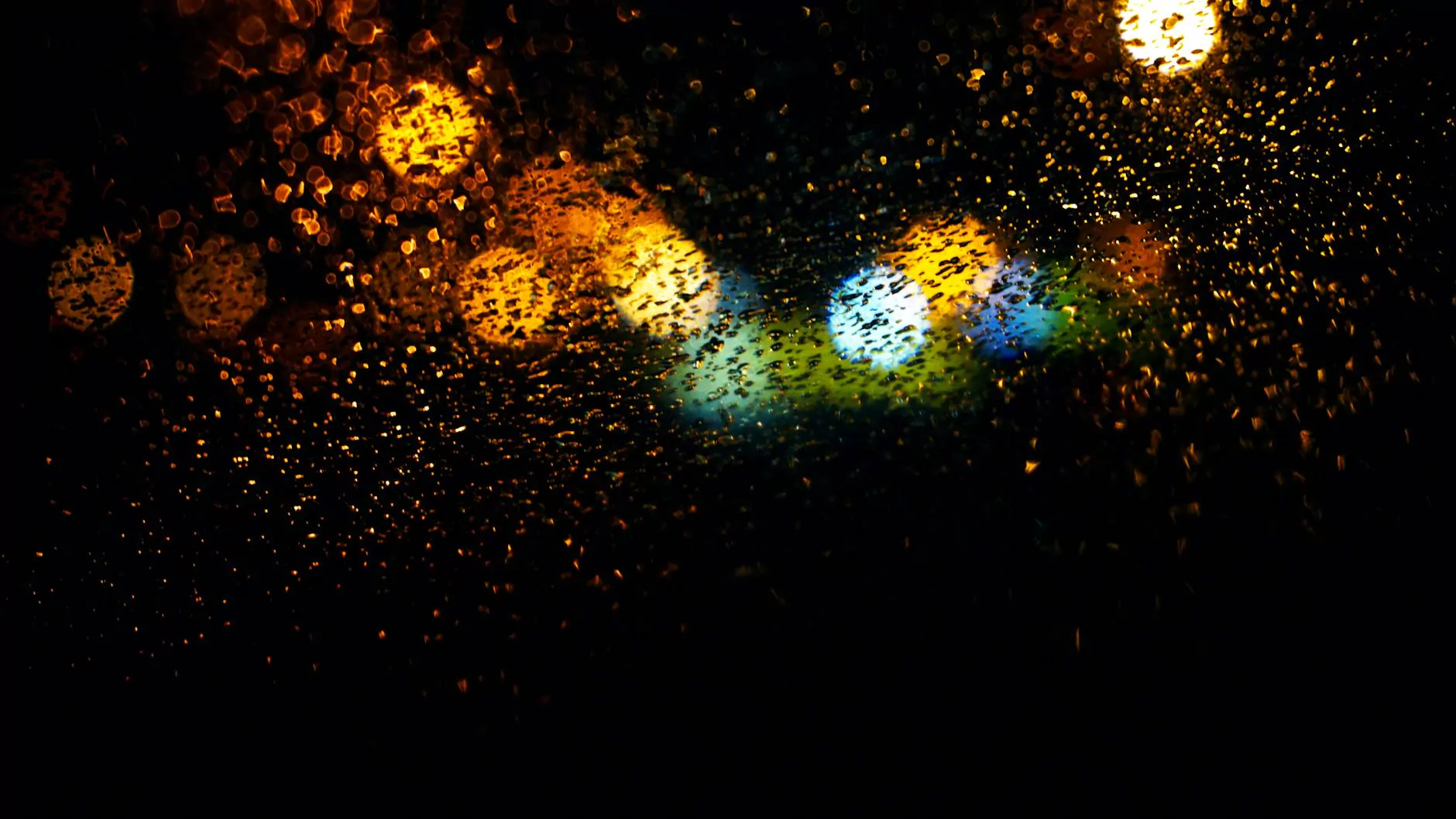 Experience the Captivating Sound of Alice In Chains
At Andy's Coffee Break, we take pride in offering music enthusiasts a chance to indulge in the exceptional sound quality and collectible nature of vinyl records. Our limited edition release of Alice In Chains' album 'Dirt' in color vinyl, weighing 180 grams, is a must-have for any fan of this iconic grunge band.
Immerse Yourself in the Grunge Era
Alice in Chains emerged as one of the foremost pioneers of the grunge movement in the late 1980s and early 1990s. Their breakthrough album 'Dirt' showcases their talent for combining heavy riffs, haunting melodies, and emotionally charged lyrics. With its raw and intense sound, 'Dirt' remains a timeless masterpiece, marking a significant contribution to the alternative rock genre.
Unleash the Power of Vinyl
Listening to music on vinyl offers a unique experience that digital formats simply cannot replicate. The warm analog sound, coupled with the inherent imperfections of vinyl, adds depth and character to the music. As you delicately drop the needle onto the color vinyl's surface, you can almost feel the energy and passion that went into the album's creation.
A Collectible Item Worth Owning
This particular release of 'Dirt' features a stunning color vinyl edition, making it a highly sought-after collectible item. The heavyweight 180 grams vinyl ensures superior audio quality, producing a rich and dynamic listening experience. Each element, from the powerful lyrics to the skillful instrumentation, comes alive as the needle glides through the grooves of this remarkable album.
Elevate Your Listening Experience
By adding 'Dirt' to your vinyl collection, you are not only investing in a piece of music history but also in your own personal enjoyment. Whether you are a collector or a dedicated fan, experiencing this album in its purest form is an opportunity that should not be missed. Indulge in the magic of Alice In Chains and embark on a journey through their powerful and evocative soundscapes.
Shop at Andy's Coffee Break
Andy's Coffee Break is not only your go-to destination for exceptional vinyl records but also offers a wide range of music merchandise and coffee products. Explore our extensive selection of albums, both new and vintage, to expand your music collection. Additionally, treat yourself to our aromatic and carefully crafted coffee blends, perfect for enhancing your listening experience.
Alice In Chains + Andy's Coffee Break = Perfection
Combining the captivating music of Alice In Chains with the quality products and services of Andy's Coffee Break creates a harmonious blend of art and enjoyment. We strive to provide the best possible experience for our customers, delivering exceptional products and excellent customer service. Your satisfaction is our top priority.
Order Your Limited Edition 'Dirt' Vinyl Today
Don't miss out on the opportunity to own this remarkable piece of music history. Place your order for the Alice In Chains album 'Dirt' in color vinyl, weighing 180 grams, and elevate your music journey. Join us at Andy's Coffee Break and indulge in the artistry and craftsmanship of vinyl records.
Explore More at Andy's Coffee Break
Alice In Chains - Dirt (Color Vinyl) [180 Gram]
eCommerce & Shopping - Food & Supplements
Andy's Coffee Break
Visit us today and discover the magic of vinyl!