Elliott Smith - Either/Or: Expanded Edition [Vinyl]
May 3, 2018
Artists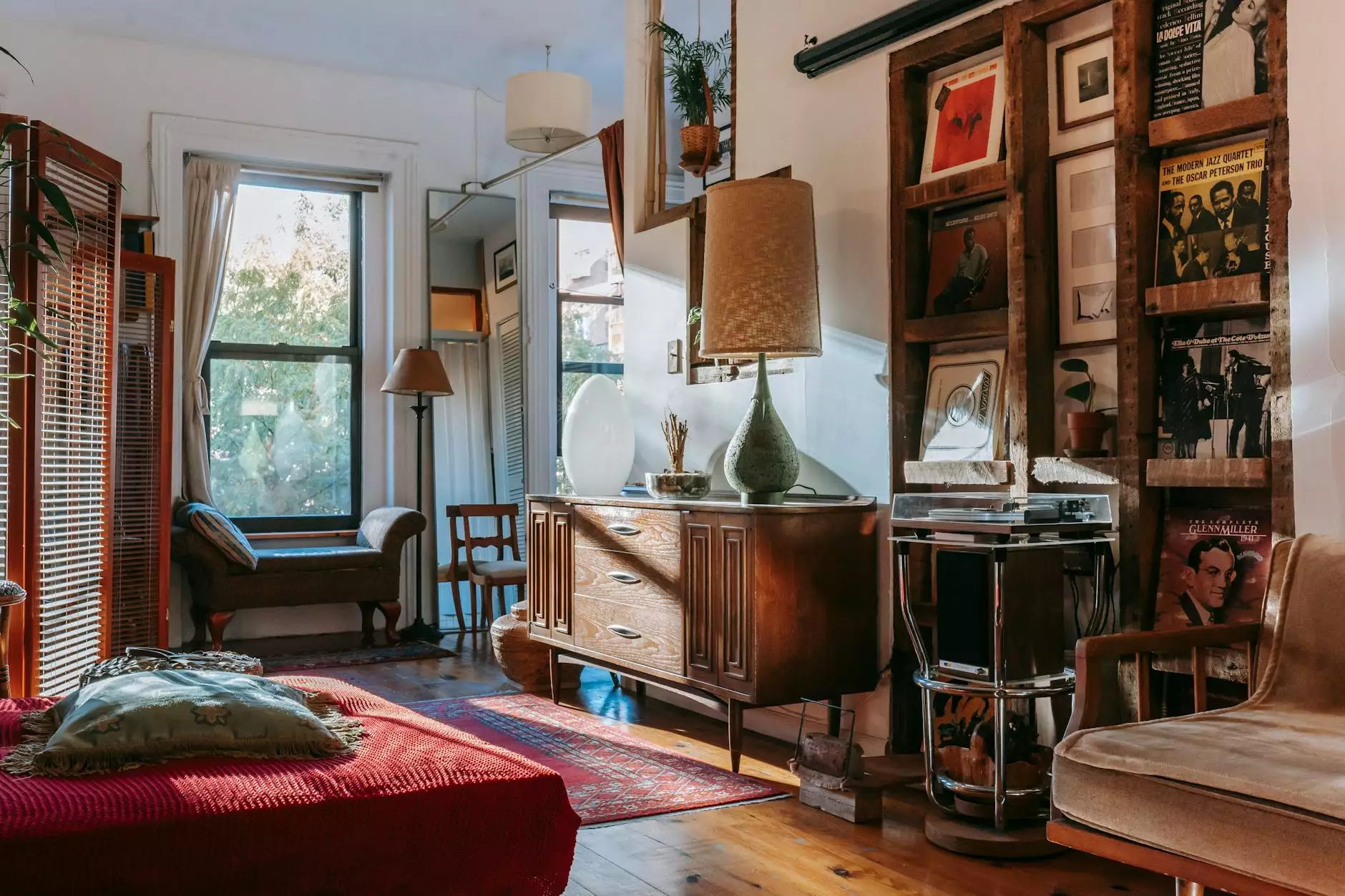 Immerse Yourself in the Timeless Beauty of 'Either/Or'
Welcome to Andy's Coffee Break, your go-to destination for the finest selection of music albums on vinyl. Discover a world of sonic bliss as we present to you the Expanded Edition of Elliott Smith's iconic album 'Either/Or'. Get ready to embark on a musical journey wrapped in melancholic melodies and heartfelt lyrics.
Rediscover a Masterpiece
'Either/Or' has stood the test of time since its original release, capturing the essence of Elliott Smith's songwriting prowess. Now, with the Expanded Edition on vinyl, we invite you to revisit this masterpiece and immerse yourself in its unparalleled beauty.
Experience Enhanced Audio Quality
At Andy's Coffee Break, we are committed to offering you superior sound quality. The Expanded Edition of 'Either/Or' has been carefully remastered to provide a truly enhanced listening experience. Every delicate guitar strum, every intimate whisper, and every raw emotion is now preserved on vinyl.
Uncover Bonus Material
This Expanded Edition transports you beyond the original album, showcasing a selection of previously unreleased tracks and additional content. Delve into alternate versions, demos, and live recordings that shine a new light on Elliott Smith's creative process and musical genius.
Indulge in the Ultimate Vinyl Collectible
If you are a vinyl enthusiast or a passionate collector, the Expanded Edition of 'Either/Or' is a must-have addition to your music library. This limited edition release is a testament to the enduring legacy of Elliott Smith, and owning it allows you to cherish his artistry in its purest form.
Immerse Yourself in the Artwork
Beyond the timeless music, the Expanded Edition features stunning artwork that complements the emotional depth of the album. Allow yourself to be captivated by the visual storytelling that accompanies each song, creating a truly immersive experience.
Collectible Edition with Exquisite Packaging
The Expanded Edition of 'Either/Or' comes encased in a meticulously designed package, crafted with the utmost attention to detail. From the choice of colors to the quality of materials, this collectible edition embodies the care and passion we have for bringing you the very best.
Order Your Copy Today
At Andy's Coffee Break, we understand the importance of acquiring music in its physical form. The Expanded Edition of Elliott Smith's 'Either/Or' on vinyl is a testament to the enduring value of tangible music. Place your order today and let us bring this remarkable piece of art right to your doorstep.
Fast and Reliable Shipping
With our efficient shipping process, your vinyl will be carefully packaged and swiftly delivered to ensure it reaches you in perfect condition. We prioritize the safe transit of your purchase, so you can begin enjoying the magic of 'Either/Or' without delay.
Exceptional Customer Support
At Andy's Coffee Break, we pride ourselves on our commitment to unparalleled customer service. Should you have any questions or require assistance in navigating our online store, our dedicated team is always ready to provide you with personalized support.
Experience the Enchanting World of Vinyl
Rediscover the joy of listening to music the way it was intended. Immerse yourself in the warm sound and nostalgic experience that only vinyl can provide. Explore our extensive catalog of vinyl records and embark on a delightful journey into the past, present, and future of music.
Unlock the Magic of 'Either/Or' on Vinyl Today
Indulge in the Expanded Edition of Elliott Smith's 'Either/Or' on vinyl and treat yourself to an auditory masterpiece. Let the haunting melodies and introspective lyrics transport you to a place of tranquility and reflection. Order your copy now and add a touch of poetic beauty to your collection.