RADIOHEAD - IN RAINBOWS [VINYL]
Apr 18, 2023
Artists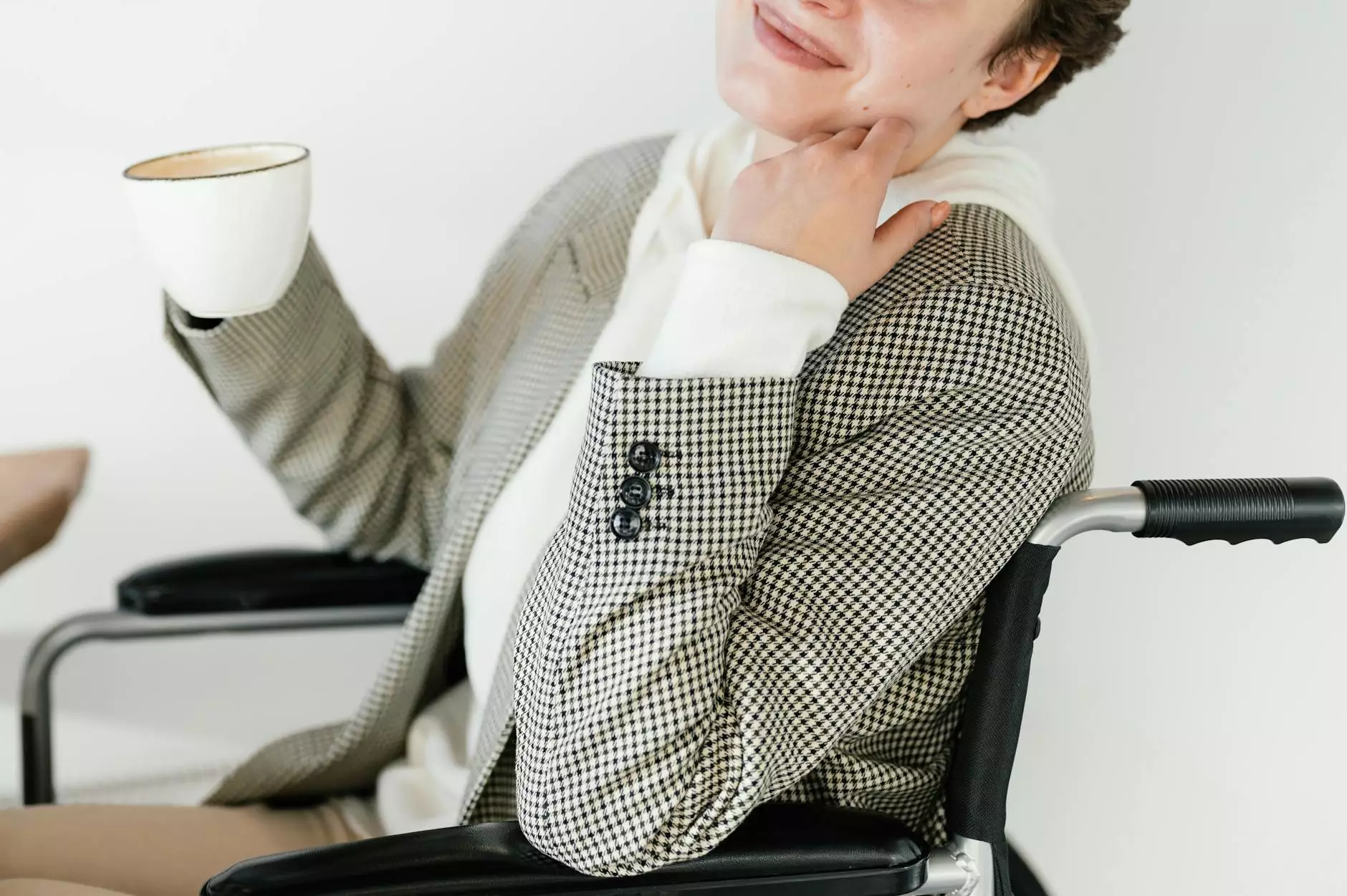 Experience the Magic of Radiohead on Vinyl
At Andy's Coffee Break, we are excited to offer you the vinyl edition of Radiohead's iconic album, 'In Rainbows'. Immerse yourself in the magical world of Radiohead as you rediscover their groundbreaking music in its most authentic form.
Unparalleled Sound Quality
As avid music lovers ourselves, we understand the importance of exceptional sound quality when it comes to vinyl records. The 'In Rainbows' vinyl edition is no exception. Crafted with precision and attention to detail, this vinyl release guarantees an unparalleled audio experience.
The Art of Vinyl Collecting
If you're a vinyl enthusiast, adding 'In Rainbows' to your collection is a must. With its distinctive album cover and the warmth that vinyl brings to the music, this edition is a true collector's item. Display it proudly among your prized vinyl records and enjoy the beauty it adds to your collection.
Tracklist
15 Step
Bodysnatchers
Nude
Weird Fishes/Arpeggi
All I Need
Faust Arp
Reckoner
House of Cards
Jigsaw Falling Into Place
Videotape
Rediscover the Album
'In Rainbows' is a masterpiece that merits exploration. Each track is a journey, carrying its own emotions and stories. Listen to the hauntingly beautiful sound of Thom Yorke's voice in 'Nude', or let the energetic rhythm of 'Jigsaw Falling Into Place' fill your ears. With this vinyl edition, you have the chance to truly immerse yourself in Radiohead's sonic universe.
Why Choose Andy's Coffee Break?
At Andy's Coffee Break, we strive to bring you the best music experience possible. Our team carefully handpicks a wide selection of vinyl records, catering to various genres and tastes. With a focus on quality, authenticity, and customer satisfaction, we are confident that you'll find the shopping experience at Andy's Coffee Break a rewarding one.
Order Your Copy Today
Don't miss out on the opportunity to own the vinyl edition of 'In Rainbows' by Radiohead. Place your order now and let us deliver this musical gem to your doorstep. Enhance your listening experience and indulge in the beauty of vinyl records with Andy's Coffee Break.