The I Don't Cares - Wild Stab
Oct 1, 2019
Artists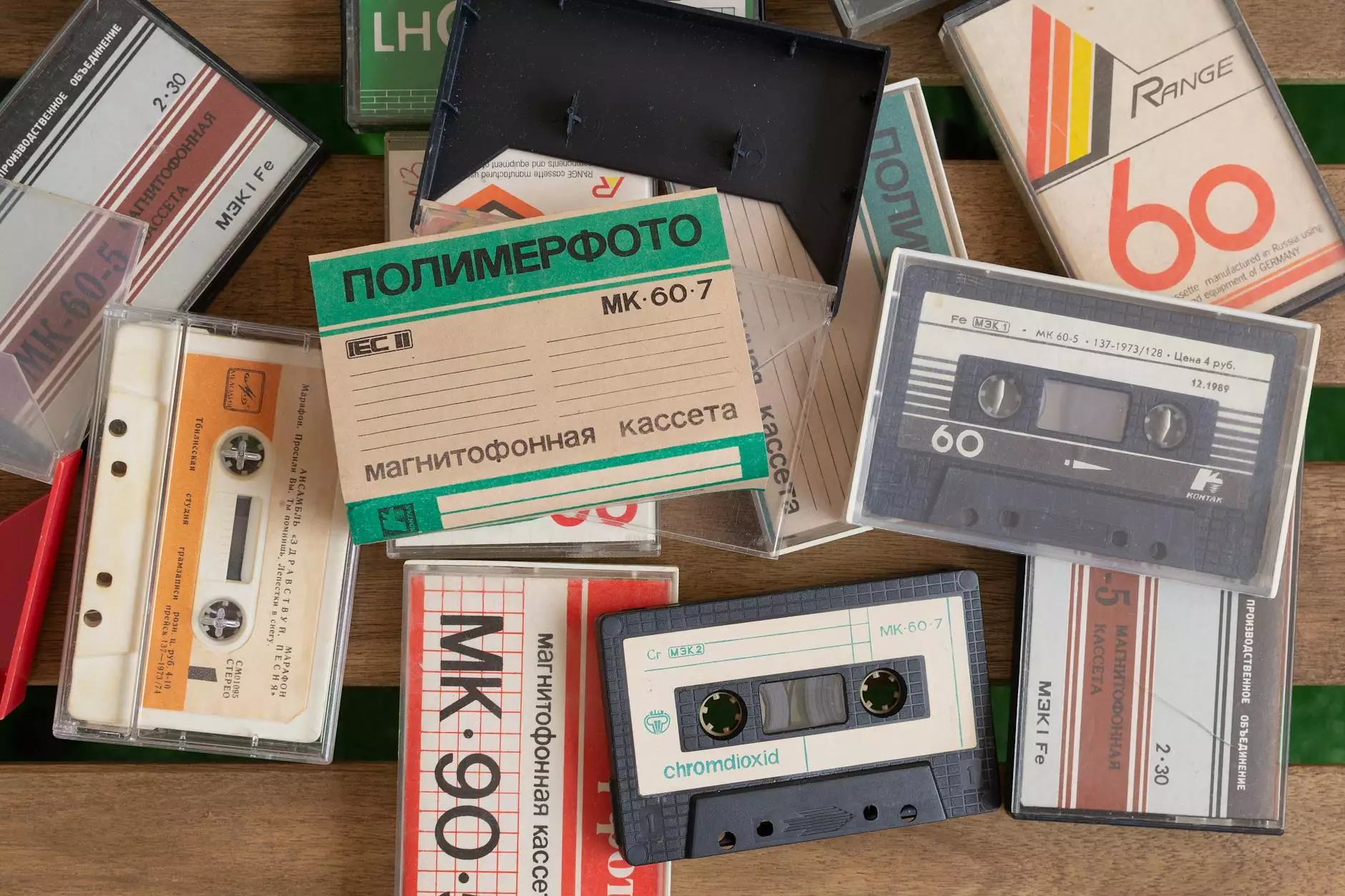 Experience the Unique Album 'Wild Stab' by The I Don't Cares
At Andy's Coffee Break, we are proud to present 'Wild Stab,' a captivating and zealous album by the renowned band The I Don't Cares. This album is a true gem that embraces the essence of alternative rock music, delivering an unrivaled blend of raw energy and melodic brilliance.
'Wild Stab' takes you on a musical journey like no other. From the very first chord to the last resonating note, every track is filled with passion, emotion, and remarkable artistry. The I Don't Cares have mastered the art of creating music that will connect deeply with your soul and leave an everlasting impact.
If you are a music enthusiast searching for something bold and distinctive, 'Wild Stab' is the album that you simply can't afford to miss. With its authentic sound and powerful lyrics, this album has gained the admiration and love of fans worldwide. The I Don't Cares have created a timeless masterpiece that deserves a spot in your music collection.
Unparalleled Musical Brilliance
The I Don't Cares, consisting of esteemed musicians Paul Westerberg and Juliana Hatfield, have crafted an album that pushes the boundaries of creativity and musicianship. With their impressive careers in the music industry, their collaboration on 'Wild Stab' brings together a wealth of experience and a shared passion for artistic expression.
Through this album, The I Don't Cares explore a wide range of themes, delving into the human experience with poignant lyrics and captivating melodies. From introspective ballads to high-energy anthems, each track presents a unique perspective and showcases the band's versatility.
By seamlessly blending various genres and infusing their own signature style, The I Don't Cares have created a collection of songs that will resonate with listeners across different musical tastes. Whether you're a fan of alternative rock, indie music, or simply appreciate artistry, 'Wild Stab' promises an extraordinary sonic experience.
Shop the Exclusive 'Wild Stab' Album at Andy's Coffee Break
As a devoted fan of The I Don't Cares, Andy's Coffee Break is thrilled to offer you the exclusive opportunity to purchase 'Wild Stab' directly from our eCommerce store. We understand the significance of accessibility when it comes to obtaining exceptional music, and we strive to bring you the best.
Our online store provides a seamless browsing experience, allowing you to explore and learn more about 'Wild Stab.' From detailed track descriptions to reviews by fellow music enthusiasts, we ensure that you have all the information you need to make an informed decision.
When you decide to make a purchase, our secure payment gateway guarantees a smooth and protected transaction. We take great care in packaging and shipping your order, ensuring that your treasured album arrives in pristine condition and ready to accompany you on your musical journey.
At Andy's Coffee Break, we are passionate about connecting musicians and music lovers. Our dedication to curating outstanding musical experiences has made us a preferred destination for those seeking distinctive and enriching albums. Join us in celebrating the magic of music through 'Wild Stab' and embark on a grand adventure.
© 2022 Andy's Coffee Break. All rights reserved.