Aerosmith - Greatest Hits [2 LP]
Jul 23, 2018
Artists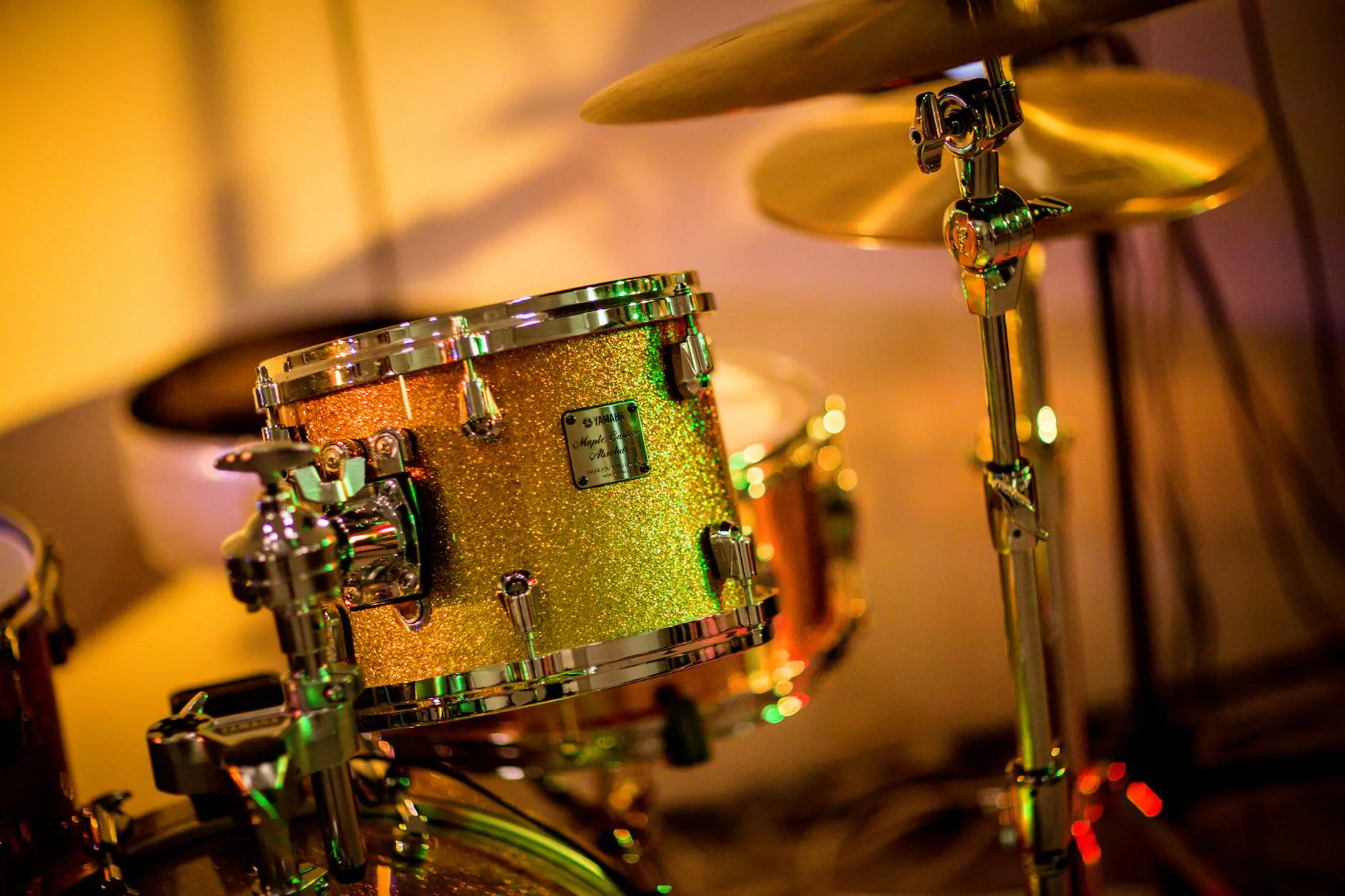 Experience the Ultimate Aerosmith Collection at Andy's Coffee Break
Welcome to Andy's Coffee Break, your go-to destination for all things music and more. We are proud to offer an exclusive opportunity to explore the incredible discography of Aerosmith, one of the most legendary rock bands of all time. Dive into the magic of their greatest hits with our special 2 LP edition of Aerosmith - Greatest Hits. This meticulously curated collection brings together their top songs and timeless classics, creating the ultimate listening experience for any fan.
Uncover the Rock Anthems That Defined an Era
Aerosmith's influence on the rock music scene is unparalleled. With countless chart-topping hits and an unmistakable sound, they have captured the hearts of millions around the world. Our 2 LP edition of Aerosmith - Greatest Hits celebrates their legacy, allowing you to relive the unforgettable moments from their iconic career.
Tracklist:
Dream On
Sweet Emotion
Walk This Way
Last Child
Back in the Saddle
and more!
Immerse Yourself in the Masterpieces of Aerosmith
Every album has its standout tracks, and Aerosmith is no exception. From the hauntingly beautiful ballad "Dream On" to the hard-hitting rock anthem "Walk This Way," each song showcases the band's unparalleled talent and artistry. With our 2 LP edition of Aerosmith - Greatest Hits, you can experience the full breadth of their musical genius.
Unforgettable Hits:
Dream On: This timeless classic captures the essence of Aerosmith's early sound, combining powerful vocals and emotional lyrics.
Sweet Emotion: Get ready to groove to the infectious rhythm and unforgettable melody of this iconic song.
Walk This Way: Collaborating with rap group Run-D.M.C., Aerosmith created a groundbreaking fusion of rock and hip-hop that changed the music industry forever.
Last Child: Let the energetic guitars and Steven Tyler's captivating vocals transport you back to the golden age of rock.
Back in the Saddle: This hard-hitting track showcases Aerosmith's raw power and iconic sound.
Order Your Copy of Aerosmith - Greatest Hits [2 LP] Today
At Andy's Coffee Break, we are committed to bringing you the finest music experiences. Our 2 LP edition of Aerosmith - Greatest Hits offers a rare opportunity to own a piece of rock history. Whether you are a long-time fan or new to Aerosmith's magic, this collection is a must-have addition to your music library.
Place your order now to secure your copy of Aerosmith - Greatest Hits [2 LP] and embark on an unforgettable musical journey. Contact our friendly customer service team for any queries or assistance. Get ready to rock with the legends at Andy's Coffee Break!