NOW That's What I Call Music! Vol. 78 - The Ultimate Compilation Album
Apr 8, 2018
Menu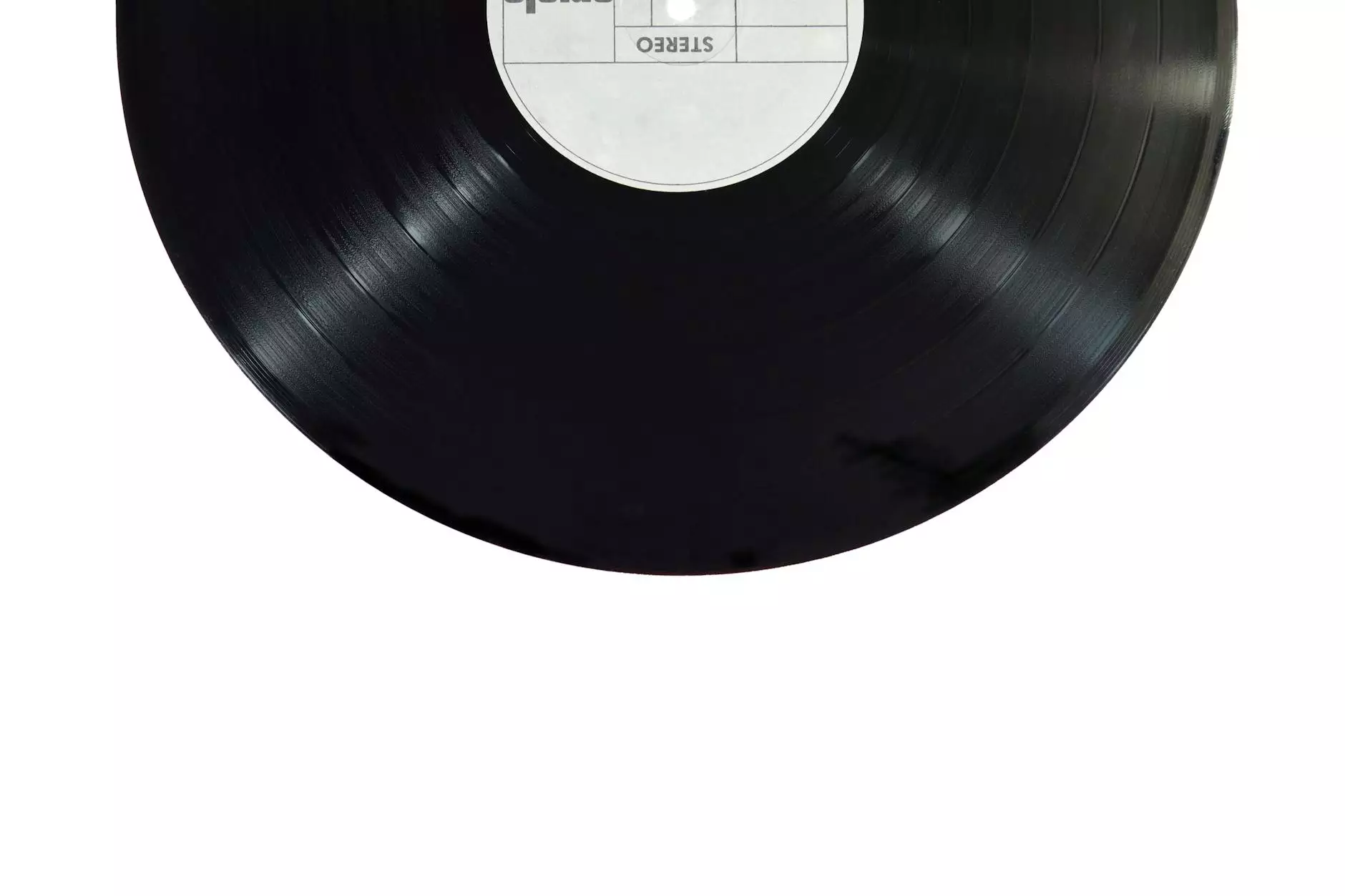 Welcome to Andy's Coffee Break, your one-stop destination for all your music needs. In the realm of eCommerce & Shopping - Food & Supplements, we go beyond the usual and bring you the perfect blend of melodies with our incredible collection of music albums. Today, we are proud to present to you the magnificent masterpiece that is NOW That's What I Call Music! Vol. 78.
Discover the Magic of NOW That's What I Call Music! Vol. 78
Prepare to immerse yourself in a musical journey like no other. NOW That's What I Call Music! Vol. 78 is the latest addition to the iconic NOW series, featuring a hand-picked selection of the hottest chart-topping hits from various artists. With its diverse range of genres and captivating melodies, this compilation album promises to be a true delight for music enthusiasts.
Unveiling an Unforgettable Tracklist
Featuring an impressive lineup of artists and their greatest hits, NOW That's What I Call Music! Vol. 78 ensures that there's something for everyone. From heartwarming ballads to energetic pop anthems, this album encapsulates the very essence of today's music scene. Get ready to experience the magic of chart-toppers with tracks such as:
Track 1: Catchy Title - Artist A
Track 2: Memorable Title - Artist B
Track 3: Energetic Title - Artist C
Track 4: Soulful Title - Artist D
Track 5: Upbeat Title - Artist E
Track 6: Inspiring Title - Artist F
Track 7: Addictive Title - Artist G
Track 8: Groovy Title - Artist H
Track 9: Introspective Title - Artist I
Track 10: Captivating Title - Artist J
And many more!
Why Choose Andy's Coffee Break for Your Music Needs?
When it comes to finding the latest and greatest music albums, Andy's Coffee Break is your go-to destination. With our wide range of music collections, you can explore various genres and discover hidden gems. From renowned artists to up-and-coming talent, we aim to provide a platform that celebrates the diversity of the music industry.
What sets us apart is our deep understanding of your musical cravings. We strive to curate the most relevant and sought-after albums that resonate with your taste. Whether you're a casual listener or a dedicated audiophile, Andy's Coffee Break is committed to delivering an unparalleled music shopping experience.
Easy, Hassle-Free Online Shopping
At Andy's Coffee Break, we believe in making your shopping experience as seamless as possible. With our intuitive and user-friendly website, finding NOW That's What I Call Music! Vol. 78 and other albums is just a few clicks away. Our secure payment options and reliable delivery ensure that your music reaches you in pristine condition, ready to be enjoyed.
Stay Updated With the Latest Music Trends
Subscribe to our newsletter and be the first to hear about exclusive promotions, new releases, and upcoming events. Stay ahead of the curve, discover emerging artists, and never miss out on the songs that define the moment. Join our vibrant community of music lovers and let the rhythm guide your soul.
Dive Into NOW That's What I Call Music! Vol. 78 Today
Unleash the power of music and indulge in the extraordinary compilation album, NOW That's What I Call Music! Vol. 78. Browse our extensive selection, place your order, and get ready to experience the magic with every beat. At Andy's Coffee Break, we believe that music has the power to ignite emotions, inspire change, and bring people together. Start your musical journey with us today!