Daniel Caesar - Case Study 01
Feb 27, 2020
Artists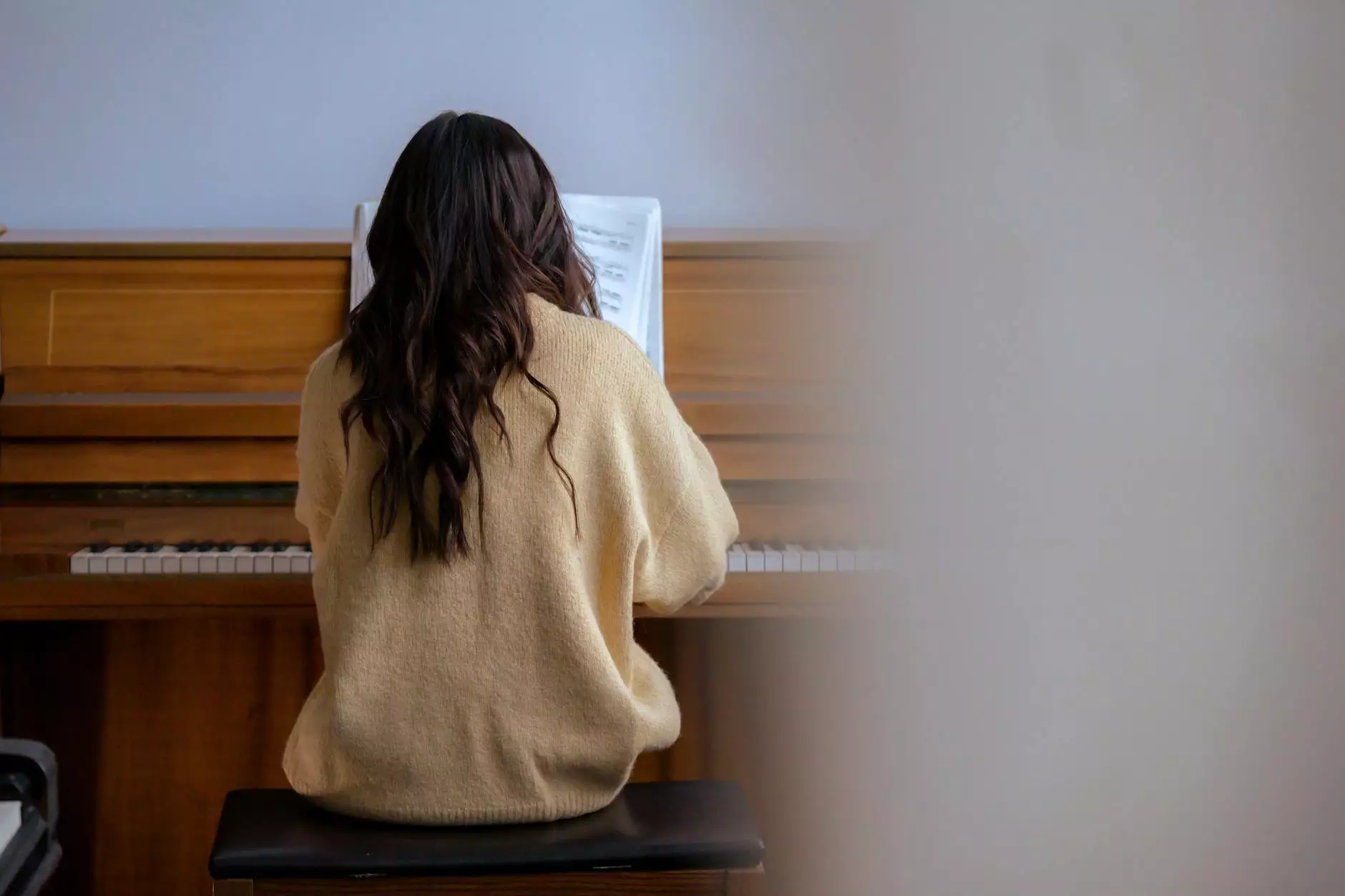 Introduction
Welcome to Andy's Coffee Break, your premier destination for eCommerce & Shopping related to Food & Supplements. In this comprehensive case study, we dive into the captivating world of Daniel Caesar's Case Study 01. Join us as we explore this mesmerizing journey of taste, exploration, and cultural appreciation.
About Daniel Caesar's Case Study 01
Daniel Caesar's Case Study 01 is a groundbreaking project that combines gourmet coffee and intricate product curation. Through meticulous sourcing, the team at Daniel Caesar has created an experience that transcends traditional coffee consumption. Each cup is a sensory delight, designed to take you on a delectable journey of flavors, aromas, and textures.
Discover the Art of Coffee Brewing
At Andy's Coffee Break, we believe that the art of coffee brewing goes beyond simply pressing a button. With Daniel Caesar's Case Study 01, you'll unlock the secrets of brewing that perfect cup. From selecting the right beans to mastering the brewing techniques, this case study provides you with a wealth of knowledge to enhance your coffee-making skills.
Exploring the Flavor Profile
Daniel Caesar's Case Study 01 showcases a diverse range of flavor profiles that cater to every coffee connoisseur. Whether you prefer bold and robust notes or something more delicate and nuanced, Case Study 01 offers a selection that will satisfy even the most discerning palates. Discover the meticulous craftsmanship behind each blend and allow your taste buds to embark on a culinary adventure like no other.
Flavor Profiles:
Aromatically Rich - A coffee blend that entices with its intoxicating aroma and full-bodied flavor.
Smooth & Balanced - Experience the perfect harmony of flavors with this impeccably balanced blend.
Exotic & Spicy - Ignite your senses with a blend that combines exotic spices and robust undertones.
Delicate & Floral - Indulge in the delicate floral notes of this captivating coffee blend.
The Journey Behind Each Cup
Embark on a virtual journey with Daniel Caesar's Case Study 01. Unveil the origin stories of each coffee bean, with a focus on sustainability and fair trade practices. Through exclusive partnerships with farmers around the world, Daniel Caesar is dedicated to creating a positive impact on the coffee industry while ensuring exceptional quality in every cup.
Enhancing the Coffee Experience
Case Study 01 goes beyond offering exceptional coffee blends. Dive deeper into the world of coffee pairing and discover the perfect accompaniments to elevate your tasting experience. From decadent chocolates to carefully curated pastries, Daniel Caesar's Case Study 01 helps you unlock the full potential of each sip.
Join the Daniel Caesar Community
Become a part of the thriving Daniel Caesar community and connect with coffee aficionados from around the globe. Share your experiences, seek recommendations, and immerse yourself in the rich culture that surrounds this remarkable brand. Daniel Caesar's Case Study 01 is more than just coffee; it's a movement that ignites passion, creativity, and a love for embracing the extraordinary.
Conclusion
Experience Daniel Caesar's Case Study 01 at Andy's Coffee Break and embark on a coffee journey like no other. Indulge in the captivating flavors, discover the origin stories, and join a community that celebrates the art of craftsmanship. Order your batch of Case Study 01 today and witness firsthand the magic that awaits in each meticulously crafted cup.