Pearl Jam Seattle Flag (Limit 5 per order)
Jun 21, 2019
Artists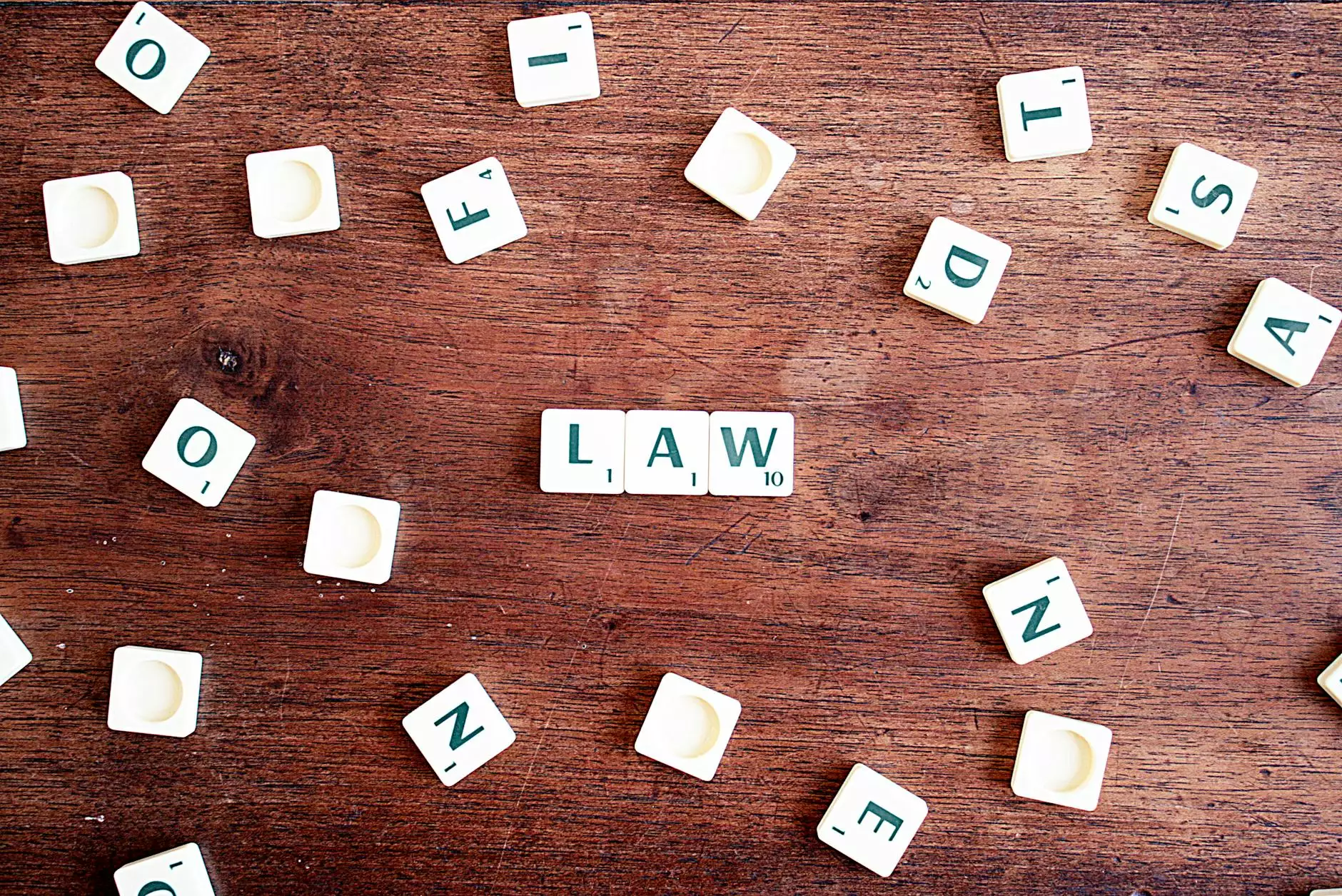 Discover the Limited Edition Pearl Jam Seattle Flag
At Andy's Coffee Break, we proudly present the Pearl Jam Seattle Flag, a true gem for all dedicated Pearl Jam enthusiasts. This limited edition flag represents the spirit of Seattle and the iconic rock band that emerged from the city's grunge era.
Adorned with the symbolic Pearl Jam logo, this flag serves as a commemoration of their legacy, allowing fans to proudly display their love for this influential band. Crafted with the utmost attention to detail, this collector's item is a perfect addition to any music memorabilia collection.
Unparalleled Quality and Design
Every Pearl Jam Seattle Flag is expertly crafted with the highest quality materials, ensuring its longevity and vibrant presentation. Carefully selected, durable fabric enhances the flag's resilience, making it suitable for indoor or outdoor display.
The design of the flag captures the essence of Seattle with its iconic skyline and the band's emblematic logo, making it a visually stunning piece of art. The vibrant colors and intricate details are sure to captivate any observer, sparking conversations and eliciting admiration.
A Must-Have for Every Pearl Jam Fan
As a devout Pearl Jam fan, you understand the importance of authentic and unique merchandise. The Pearl Jam Seattle Flag is a rare gem that reflects your passion for both the band and their hometown. By proudly displaying this flag, you become part of a tight-knit community of fellow fans who appreciate the musical journey that Pearl Jam has taken us on.
Whether you're a lifelong fan or a recent convert, this flag allows you to express your connection to the music, the band, and the grunge movement that shook the world. Each time you gaze upon the flag, memories of epic concerts and life-changing moments come rushing back, reminding you of the powerful impact that Pearl Jam's music can have.
Limited Edition Availability
To maintain its exclusivity, the Pearl Jam Seattle Flag is strictly limited to 5 per order. Don't miss out on the opportunity to secure yours before they sell out!
Andy's Coffee Break is proud to be one of the select retailers offering this highly sought-after collector's item. Add it to your cart now and complete your Pearl Jam memorabilia collection while supplies last!
Shop at Andy's Coffee Break
Andy's Coffee Break is not just a coffee shop. We are dedicated to providing unique and exceptional products that cater to the passions and interests of our customers. By offering the Pearl Jam Seattle Flag, we ensure that fans have access to authentic merchandise that holds sentimental value.
Explore our eCommerce store with ease, knowing that you are selecting from a variety of premium items carefully curated to meet your needs. Aside from the Pearl Jam flag, we offer an extensive range of food and supplements to fuel your daily routine and enhance your well-being.
Place Your Order Today
Seize the opportunity to own the Pearl Jam Seattle Flag, a highly sought-after collector's item that encapsulates the spirit of Seattle's iconic rock band. With its limited availability and unmatched quality, this flag is destined to become a treasured piece of memorabilia in your collection.
At Andy's Coffee Break, we understand the importance of quality and authenticity. By choosing us as your trusted retailer, you can rest assured that you are receiving genuine merchandise along with exceptional customer service.
Order your Pearl Jam Seattle Flag now and experience the joy of owning a symbol of music history. Take pride in displaying your love for Pearl Jam and commemorate their impact on the world of rock music.
Related Article:
If you're interested in exploring more Pearl Jam merchandise, be sure to read our article on "The History of Pearl Jam: From Grunge Pioneers to Iconic Rock Legends." Gain insight into the band's journey, their most influential albums, and the impact they've had on the music industry.
Keywords: Pearl Jam, Seattle Flag, limited edition, Pearl Jam fan, Andy's Coffee Break, music memorabilia, grunge era, collector's item, authentic merchandise, Pearl Jam logo, iconic rock band