Experience the Specialty Coffee and More at Cafe Eleven
Apr 17, 2021
Patio Dining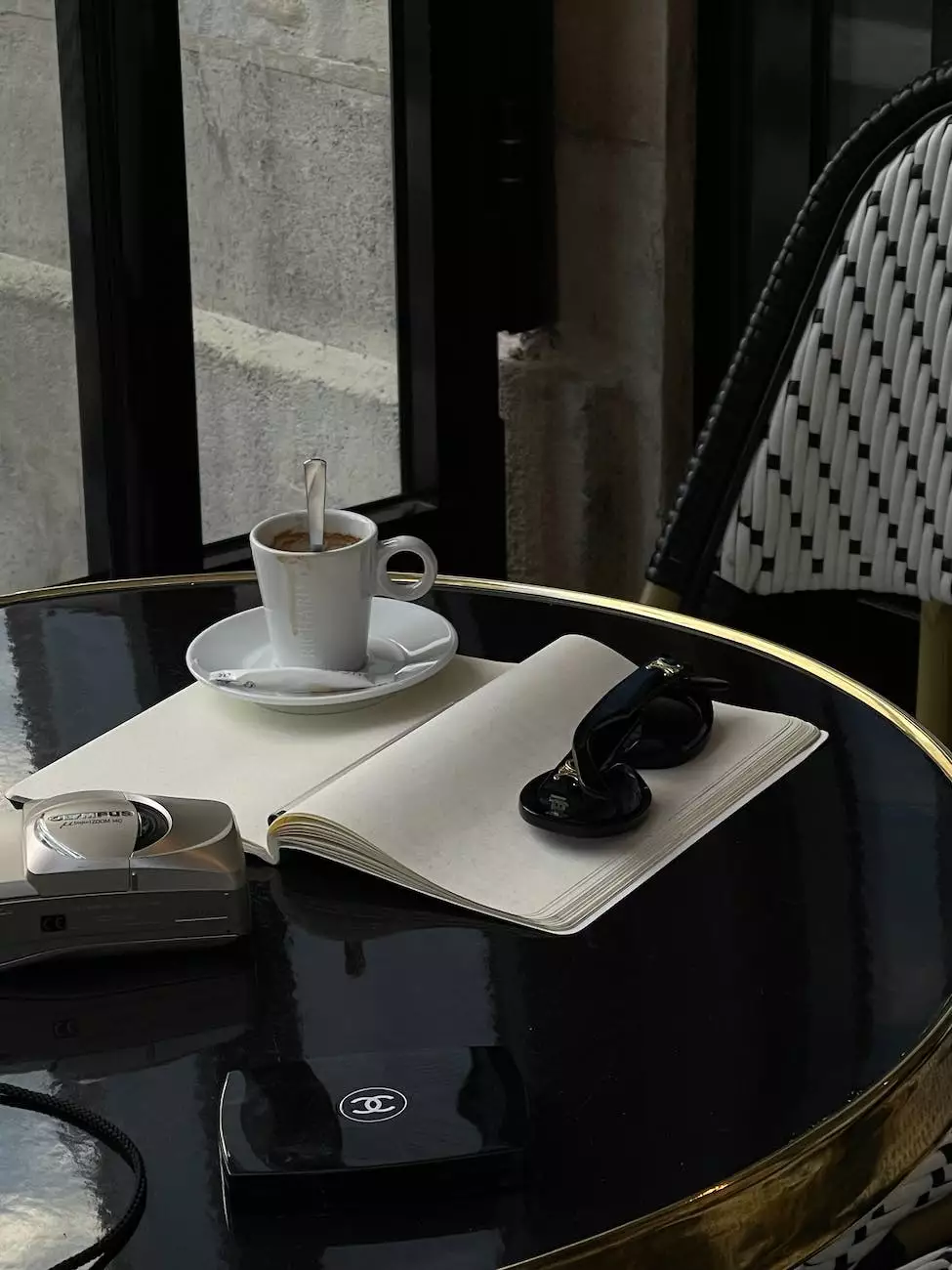 About Cafe Eleven
Welcome to Cafe Eleven, a hidden gem located in the heart of the city. As a part of the renowned Andy's Coffee Break, we bring you a delightful experience filled with the aroma of freshly brewed specialty coffee, exquisite pastries, and much more. Our team of passionate professionals is dedicated to providing an unforgettable journey for your taste buds, with an emphasis on quality, creativity, and excellent service.
Our Menu
At Cafe Eleven, we take pride in our diverse menu that caters to all palates and preferences. Whether you're a coffee enthusiast, a lover of teas, or someone seeking delicious treats to accompany your beverages, we have got you covered. Our carefully crafted menu features an array of options, including:
Specialty Coffees
Espresso-based drinks: Indulge in the rich flavors of our espresso shots, meticulously prepared by our skilled baristas.
Handcrafted lattes: Discover the perfect balance of creamy milk and velvety espresso, topped with beautiful latte art.
Iced coffees: Stay refreshed with our selection of iced coffees, brewed and served with a twist.
Teas and Infusions
For tea lovers, we offer an extensive collection of high-quality teas sourced from around the world. From soothing herbal infusions to invigorating black teas, there's something for every tea aficionado.
Delectable Pastries and Snacks
Indulge your sweet tooth or savor a light snack alongside your beverage of choice. Our pastries are freshly baked daily, ensuring a delightful experience with every bite. From flaky croissants to decadent cakes, the options are endless.
Exceptional Service and Ambiance
At Cafe Eleven, we believe that providing exceptional service is just as important as serving high-quality products. Our attentive and knowledgeable staff is here to guide you through our menu, ensuring you find your perfect cup of coffee or tea. We take pride in creating a warm and welcoming environment, where you can relax, catch up with friends, or simply enjoy a moment of tranquility.
Plan Your Visit
Ready to experience Cafe Eleven for yourself? We are conveniently located in the heart of the city, easily accessible from various transportation routes. Whether you're a local or just passing through, we invite you to join us and indulge in the flavors that make Cafe Eleven a beloved destination.
Opening Hours
Monday to Friday: 7:00 am - 9:00 pm Saturday and Sunday: 8:00 am - 8:00 pm
Contact Information
Feel free to reach out to us with any questions or inquiries you may have:
Phone: (123) 456-7890
Email: [email protected]
Address: 123 Main Street, City, State ZIP
Discover Your Perfect Cup at Cafe Eleven
At Cafe Eleven, we strive to create a remarkable coffee experience that goes beyond simply serving excellent drinks. With our dedication to quality, passion for the art of coffee, and a commitment to providing outstanding customer service, we are confident that your visit to Cafe Eleven will be an extraordinary one.