Welcome to Andy's Coffee Break - Pasco
Jan 16, 2018
Menu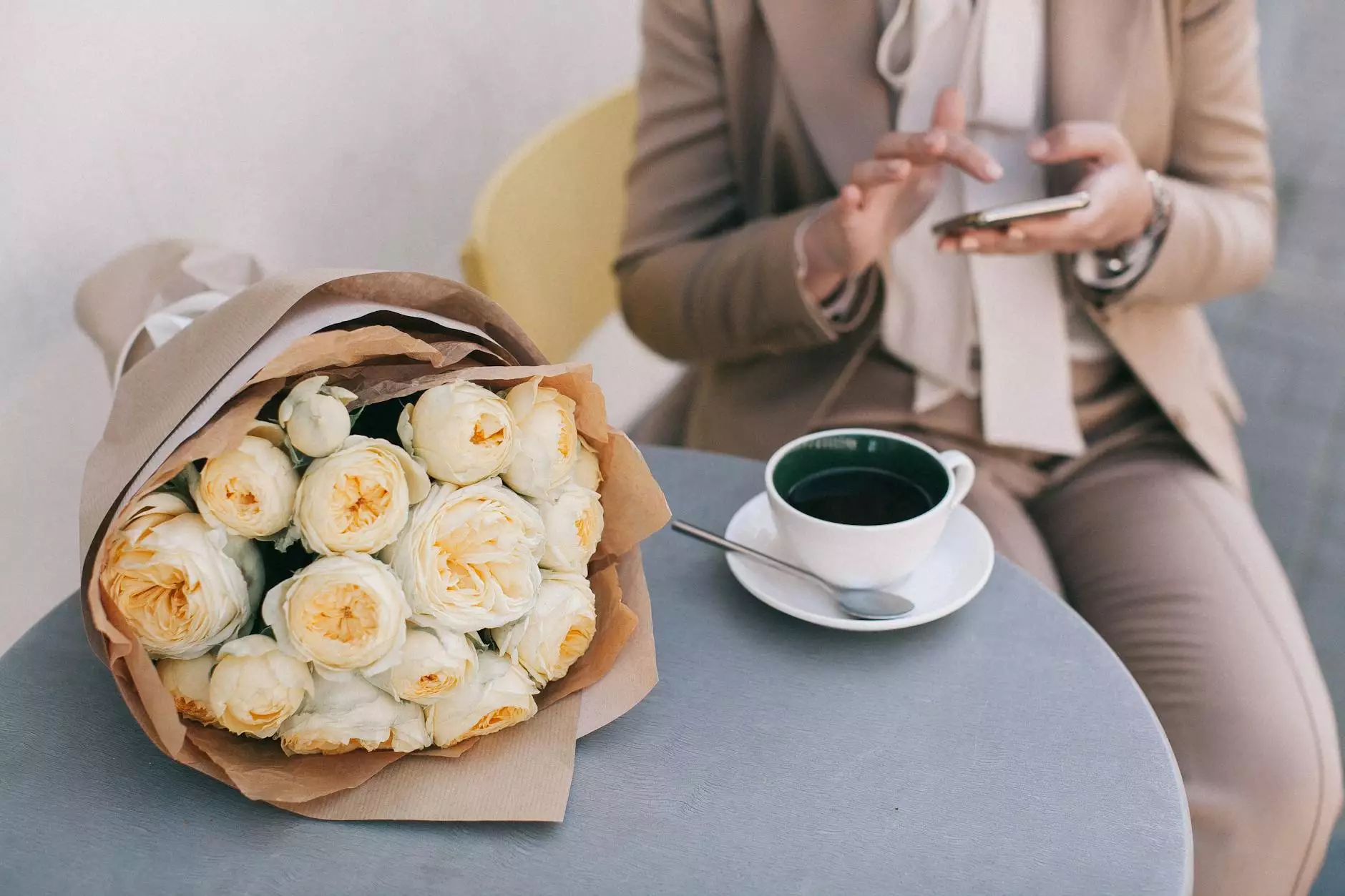 Discover Our Delicious Burgers & Sandwiches
If you're searching for the tastiest hamburgers and sandwiches in Pasco, look no further than Andy's Coffee Break. We take pride in serving high-quality, mouthwatering creations that will leave you craving for more. Our menu is carefully curated to offer a diverse selection of options, ensuring there's something for everyone.
Andy's Hamburgers - A Classic Delight
At Andy's Coffee Break, we believe in preserving the timeless classic - the hamburger. Sink your teeth into our juicy, flame-grilled patties nestled between two slices of soft, warm rye bread. Our hamburgers are made with the finest quality ingredients, sourced from trusted local suppliers who share our commitment to excellence.
Every bite of our hamburgers transports you to burger heaven, where the perfect ratio of meat, cheese, and condiments meld together to create an explosion of flavors. Whether you prefer your hamburger with lettuce, tomatoes, pickles, or a combination of all, our talented chefs ensure that each ingredient is impeccably fresh.
Why settle for ordinary burgers when you can experience the extraordinary at Andy's Coffee Break? Our hamburgers are a testament to our dedication to providing you with an unforgettable dining experience that surpasses your expectations.
Burgers on Rye Bread - Elevating the Taste
If you're looking to take your burger experience to the next level, our burgers on rye bread are a must-try. The unique combination of the rich, earthy flavors of rye bread complemented by the succulent, savory patty is a match made in culinary heaven.
Our skilled chefs craft these delectable creations with precision, ensuring that each component harmonizes to perfection. The soft, slightly tangy rye bread adds a delightful twist to the classic hamburger, enhancing both the taste and texture of every bite. It's a one-of-a-kind experience that will tantalize your taste buds.
Burger with Grilled Cheese Sandwiches for Buns - A Cheesy Indulgence
At Andy's Coffee Break, we love pushing boundaries and creating innovative flavor combinations. Our burger with grilled cheese sandwiches for buns is the epitome of indulgence. Imagine sinking your teeth into a juicy patty hugged by two golden, cheesy grilled cheese sandwiches. It's a match made in foodie paradise!
The warm, gooey cheese melts into the sizzling burger, creating a taste explosion that will leave you speechless. Each bite is a symphony of flavors, with the rich, savory notes of the beef harmonizing with the creamy, melted cheese. It's an unconventional twist on a classic favorite that will satisfy even the most discerning burger aficionados.
Are Hamburgers Really Sandwiches?
The eternal debate - are hamburgers sandwiches? Well, the answer is subjective and depends on how you define a sandwich. While some argue that sandwiches should only refer to fillings between two slices of bread, others believe that any combination of fillings held together by bread can be considered a sandwich.
At Andy's Coffee Break, we embrace the open-minded perspective. Our hamburgers are sandwiches in the sense that they consist of a delicious meat patty along with various toppings, all nestled between two slices of rye bread. So, if you're searching for a mouthwatering sandwich, look no further than our delectable hamburgers!
Delight Your Taste Buds at Andy's Coffee Break
Indulge in the ultimate burger experience at Andy's Coffee Break in Pasco today. Our dedication to using high-quality ingredients, innovative flavor combinations, and attention to detail ensures that each bite is a culinary delight.
Whether you're craving a classic hamburger on rye bread, in the mood for an adventurous twist with burgers on rye bread, or want to experience the cheesy indulgence of our burger with grilled cheese sandwiches for buns, we have the perfect option for you. Join us for a memorable dining experience that will leave you craving for more.
Experience the Best Burgers & Sandwiches in Pasco
As an eCommerce & Shopping - Food & Supplements category business, Andy's Coffee Break takes pride in delivering exceptional taste and quality. Our commitment to satisfying even the most discerning taste buds sets us apart from the competition.
Don't settle for ordinary burgers and sandwiches when you can enjoy an extraordinary culinary adventure with us. Visit Andy's Coffee Break in Pasco and treat yourself to the best burgers and sandwiches in town. Your taste buds will thank you!