Review: Bob Marley & The Wailers - Catch a Fire
Apr 5, 2018
Reviews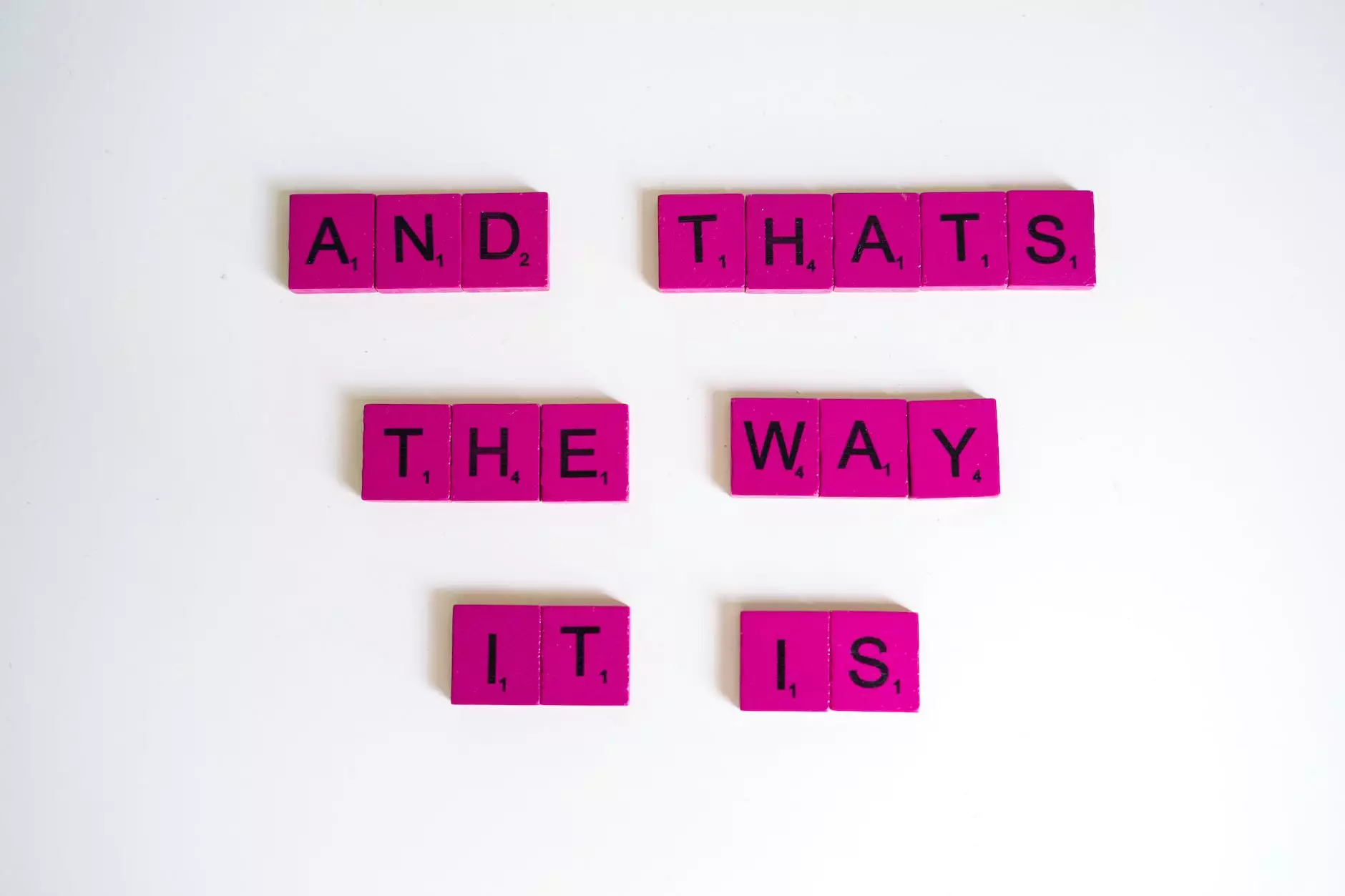 Introduction
Welcome to Andy's Coffee Break, your ultimate destination for all things related to music and culture. In this review, we delve into the timeless masterpiece that is Bob Marley & The Wailers' album, Catch a Fire. Prepare to embark on a musical journey as we explore the captivating world of reggae and the impact this influential release has had on the music industry.
Discovering Catch a Fire
Released in 1973, Catch a Fire marked a significant turning point for Bob Marley & The Wailers, catapulting them into international fame. This groundbreaking album served as a catalyst for the reggae music movement, bridging cultural gaps and resonating with audiences worldwide.
The Vibes of Reggae
Reggae, with its roots in Jamaican music and African rhythms, remains one of the most distinct and beloved genres today. Catch a Fire encapsulates the essence of reggae, blending powerful lyrics, infectious melodies, and the iconic voice of Bob Marley to create an unparalleled auditory experience.
The Tracks
Now, let's dive deep into the album by exploring some of its standout tracks:
1. "Concrete Jungle"
This opening track sets the tone for the album, immersing listeners in the raw energy and social commentary for which Bob Marley & The Wailers became renowned. With its haunting guitar riffs and thought-provoking lyrics, "Concrete Jungle" remains a timeless classic.
2. "Slave Driver"
"Slave Driver" confronts the dark history of slavery, delivering a powerful message of liberation and empowerment. The mesmerizing rhythm and Marley's soul-stirring vocals make this track an enduring anthem for those seeking justice and equality.
3. "Stir It Up"
With its infectious melody and heartfelt lyrics, "Stir It Up" serves as a reminder of the universal power of love. This uplifting song showcases Marley's ability to instill hope and positivity through his music, leaving an indelible mark on the listener's soul.
4. "No More Trouble"
"No More Trouble" addresses the socio-political issues of the time, calling for unity and an end to conflict. The harmonious blend of the Wailers' voices alongside Marley's evocative delivery creates an ethereal atmosphere that transports the listener to a world of peace and compassion.
5. "Kinky Reggae"
"Kinky Reggae" embraces the playful side of Bob Marley & The Wailers, infusing reggae with elements of funk and showcasing their versatility as musicians. This feel-good track serves as a reminder of the joyful spirit that music can bring to our lives.
The Enduring Legacy
Catch a Fire forever etched Bob Marley & The Wailers' names in music history. Its impact on popular culture is immeasurable, inspiring generations of artists and paving the way for reggae's widespread acceptance and appreciation around the world.
Conclusion
Immerse yourself in the soul-stirring melodies, thought-provoking lyrics, and timeless message found within Bob Marley & The Wailers' Catch a Fire. Join us at Andy's Coffee Break as we celebrate the immense cultural significance of this iconic album and continue to explore the vibrant world of music and its ability to unite us all.