5 Fun Facts About Tequila in Honor of National Tequila Day
Feb 17, 2022
Tequila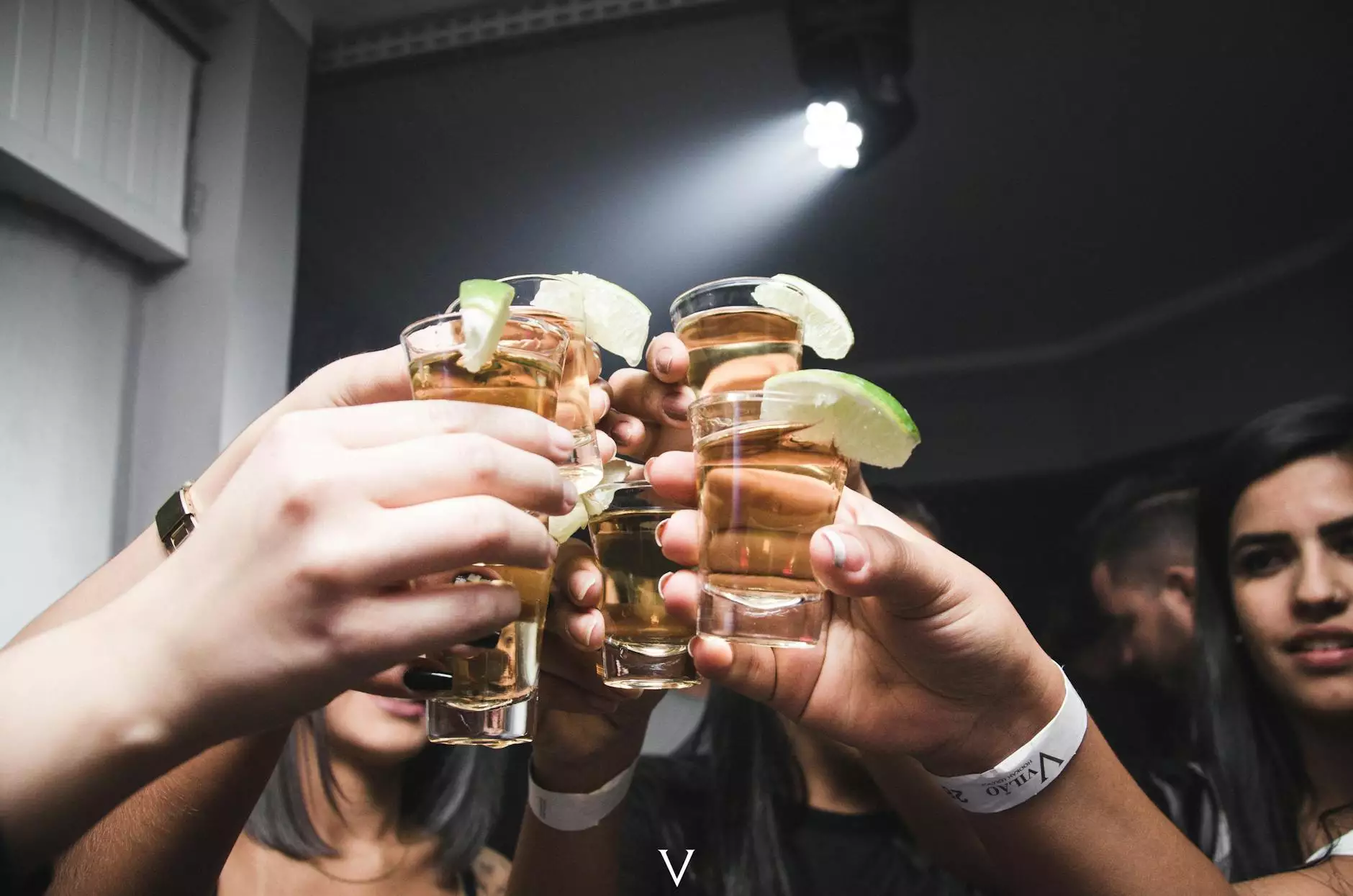 Introduction to Tequila
Welcome to Andy's Coffee Break, your go-to resource for all things tequila! As National Tequila Day approaches, we invite you to dive into the world of this beloved Mexican spirit. Join us as we uncover the intriguing history, production process, health benefits, and cocktail recipes associated with tequila.
1. Ancient Origins of Tequila
Tequila has a rich and storied history that dates back to ancient civilizations. The indigenous people of Mexico, including the Aztecs and Mayans, were known to consume a fermented beverage made from the agave plant. This early version of tequila laid the foundation for the spirits we enjoy today.
2. Production Process and Types of Tequila
Tequila is distilled from the blue agave plant, which is primarily grown in the Mexican state of Jalisco. The process involves harvesting the mature agave plants, extracting their core, and fermenting the extracted juice to create the spirit. There are several types of tequila, including Blanco, Reposado, Añejo, and Extra Añejo, each offering a unique flavor profile and aging process.
3. Health Benefits of Tequila
While tequila is often associated with celebratory moments and delicious cocktails, it also offers some surprising health benefits. Moderate consumption of tequila has been linked to improved digestion, increased bone density, and even potential blood sugar regulation. Remember, moderation is key when enjoying this delightful spirit.
4. Tequila Cocktails and Mixology
No discussion about tequila is complete without mentioning its versatility in cocktails. From classic margaritas to innovative concoctions, there's a tequila cocktail to suit every taste. Discover our handpicked selection of mouthwatering recipes that will elevate your cocktail game and impress your friends at your next gathering.
5. Tequila and Food Pairings
Tequila isn't just a standalone drink; it pairs exceptionally well with various cuisines. The complex flavors of tequila can complement dishes like grilled meats, seafood, tacos, and spicy Mexican fare. Explore our curated food pairing recommendations and learn how to enhance your dining experience with the right tequila choice.
Enjoy the World of Tequila with Andy's Coffee Break
At Andy's Coffee Break, we are passionate about sharing our love for tequila. Join us on this delightful journey as we celebrate National Tequila Day and honor the spirit's cultural significance. With our extensive knowledge, dedication to quality content, and commitment to providing you with the best tequila-related information, we aim to be your trusted source for all things tequila.
The Perfect Tequila Experience Awaits
Whether you're a seasoned tequila enthusiast or just discovering the world of agave spirits, Andy's Coffee Break is here to guide you. Join our community, explore our articles, and uncover the rich heritage and flavors of tequila. Cheers to National Tequila Day and the amazing memories that await!